Makuleke Conservation Area.
July 2007
We liked it so much that we decided to return in July for our final trip to Kruger.
Which was also our wedding anniversary.
This trip featured some magnificent elephant bulls..
---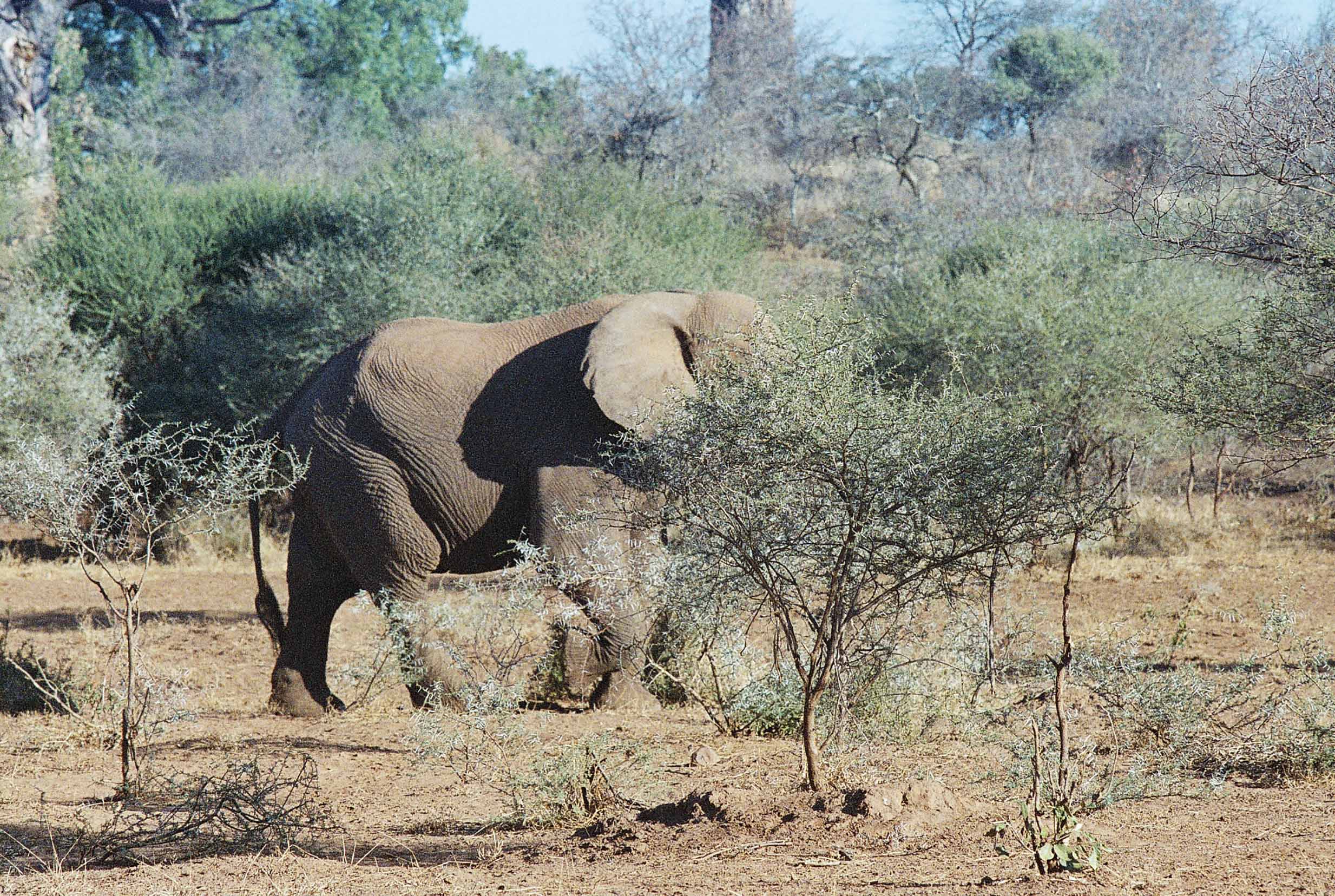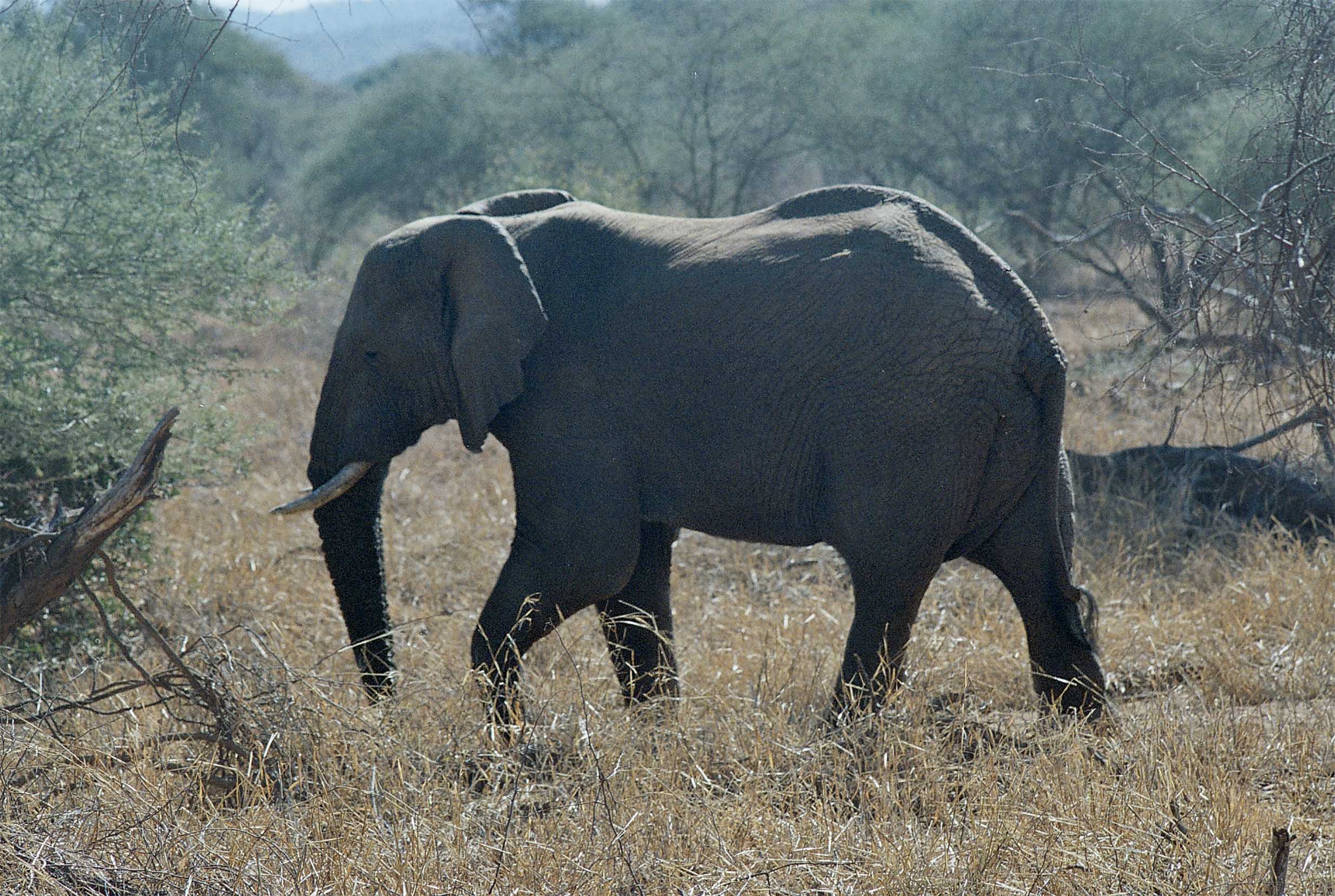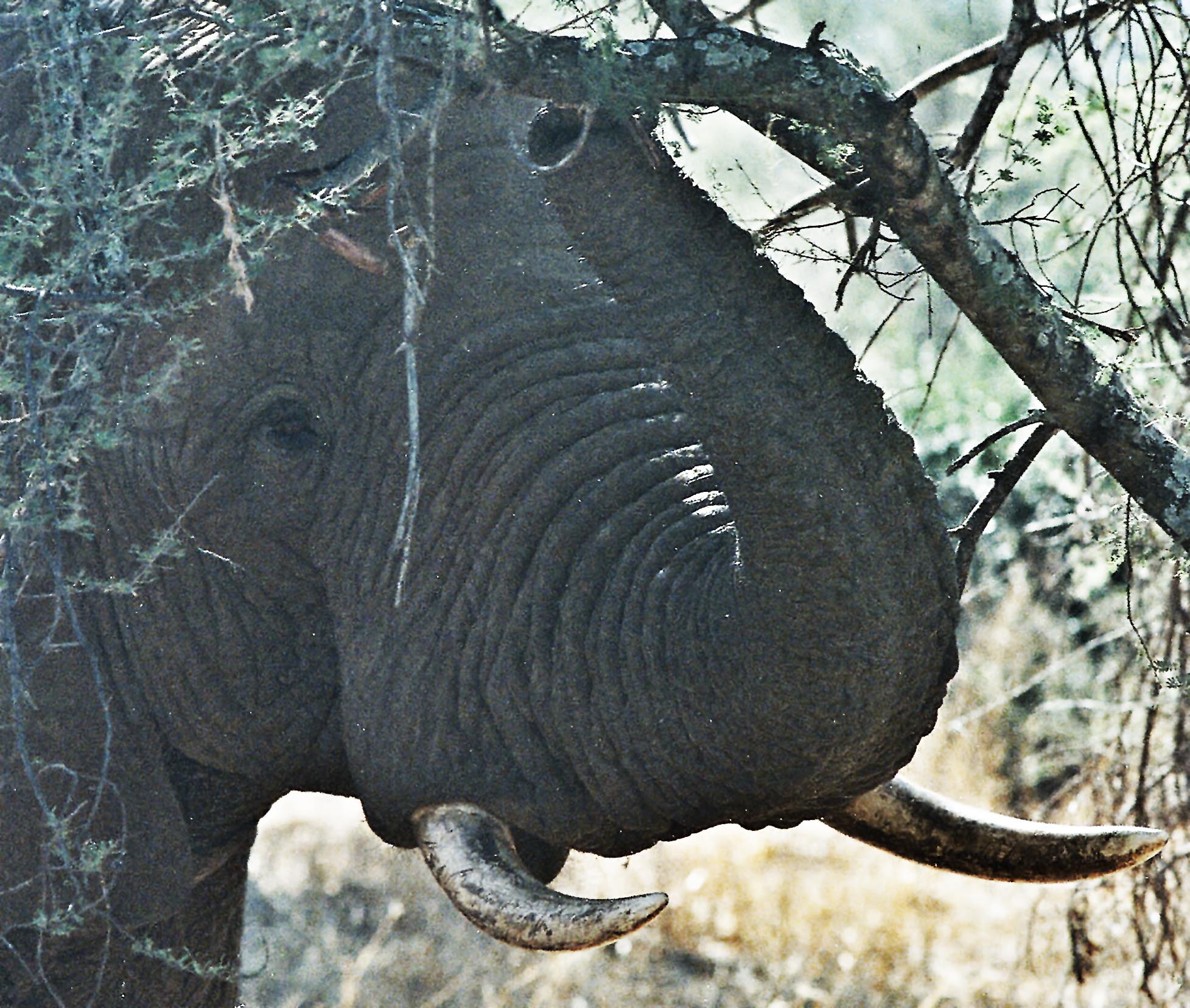 Luvhuvhu river runs through Pafuri camp, and is a favourite spot in the dry season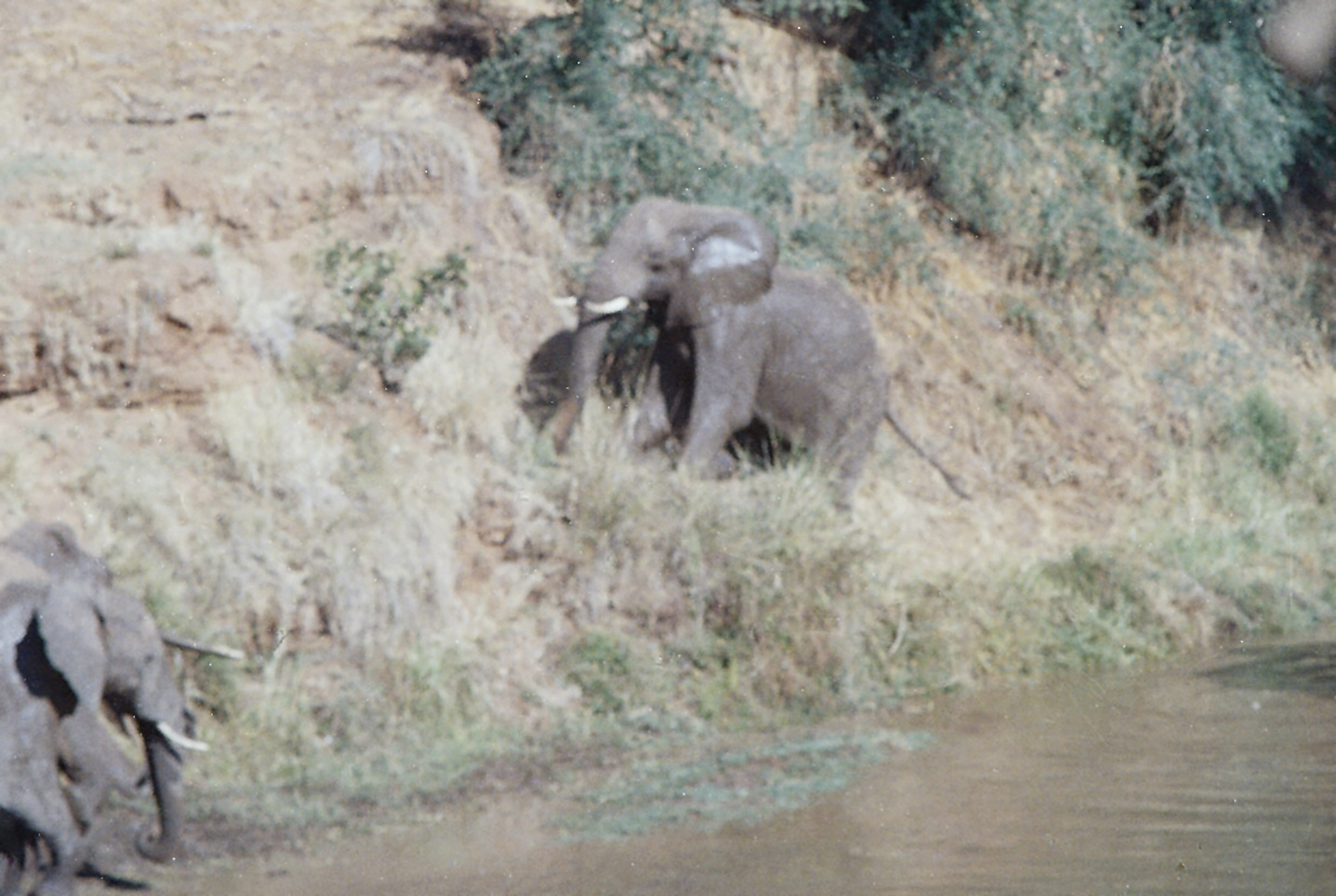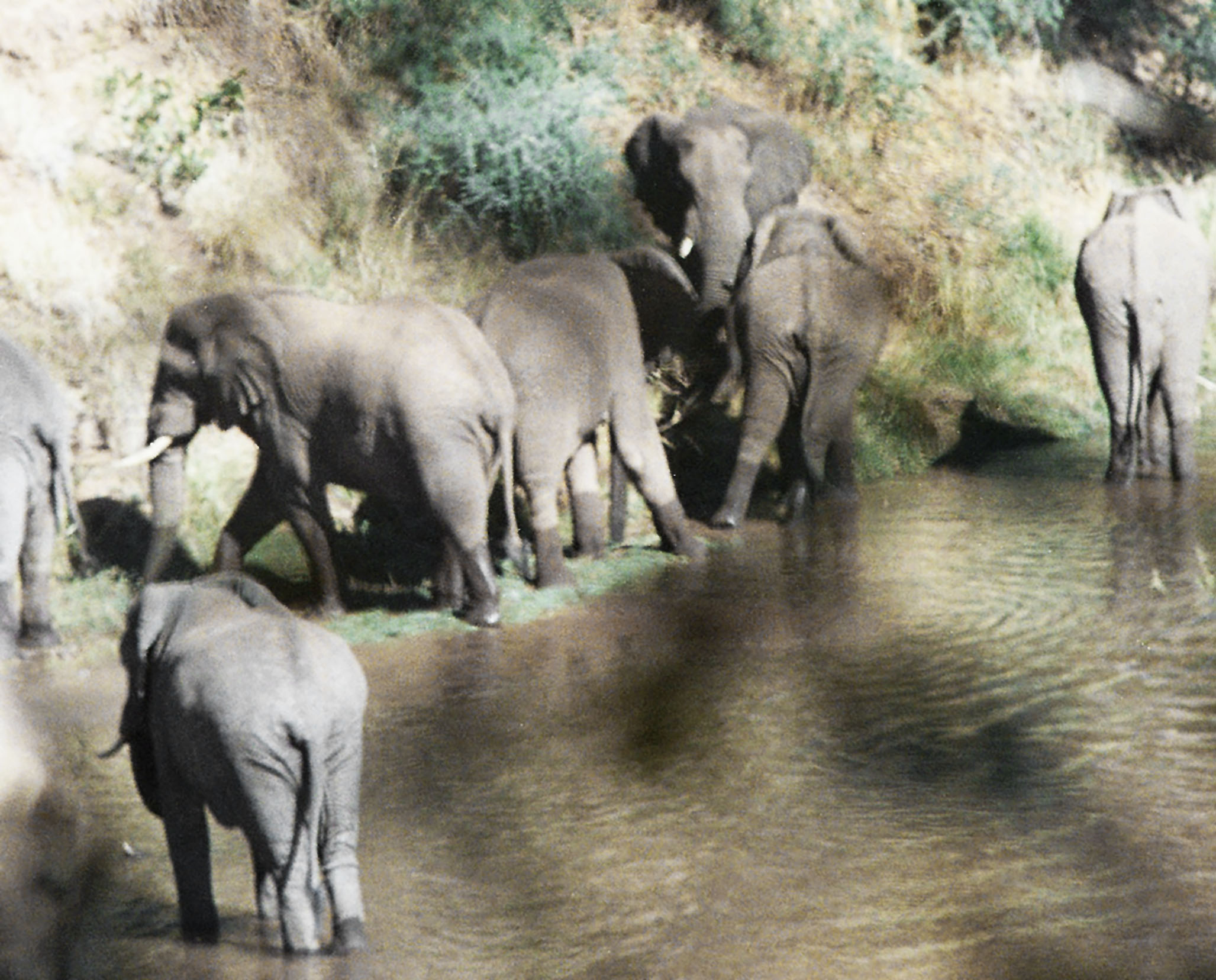 Other animals approach the water more nervously....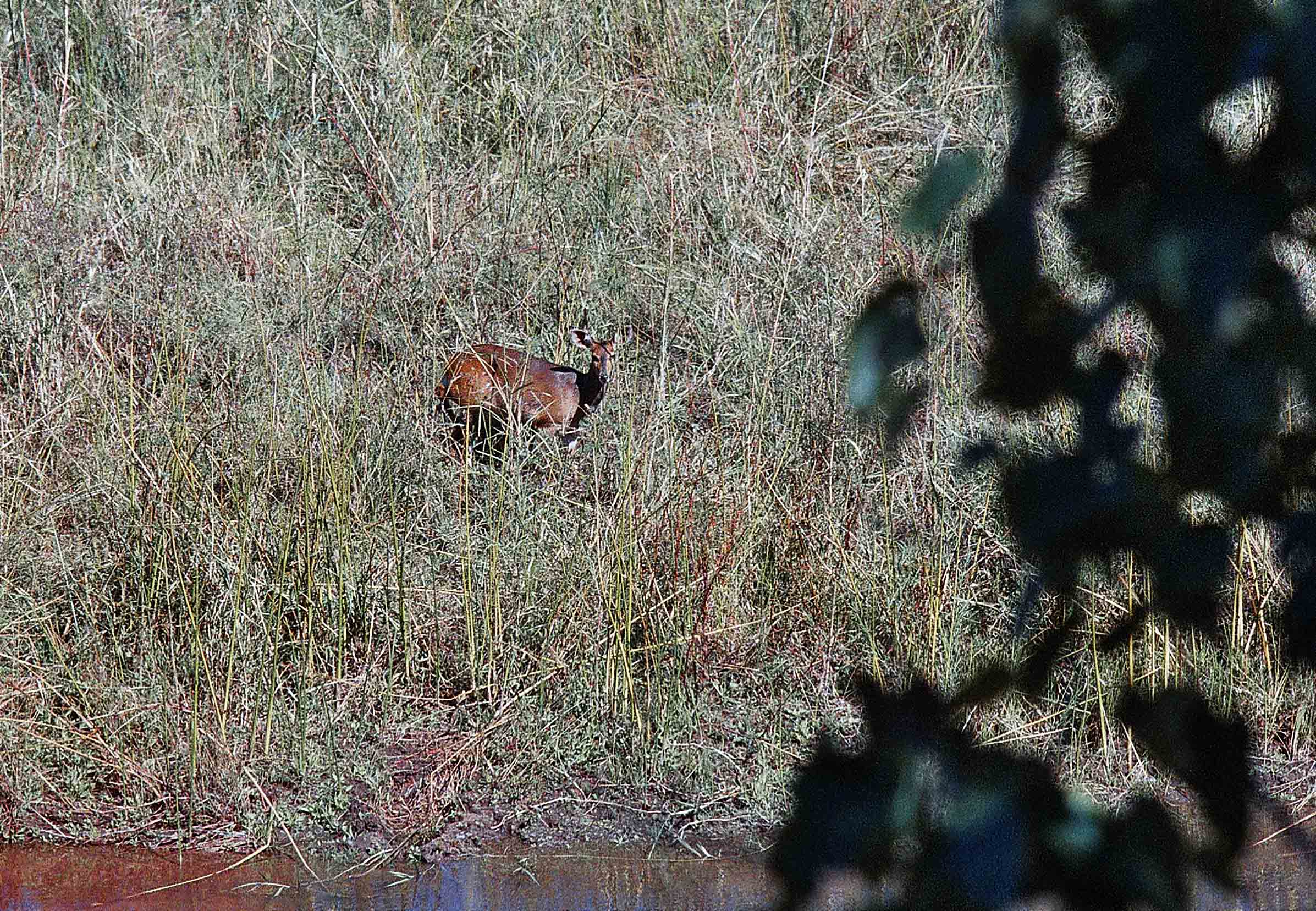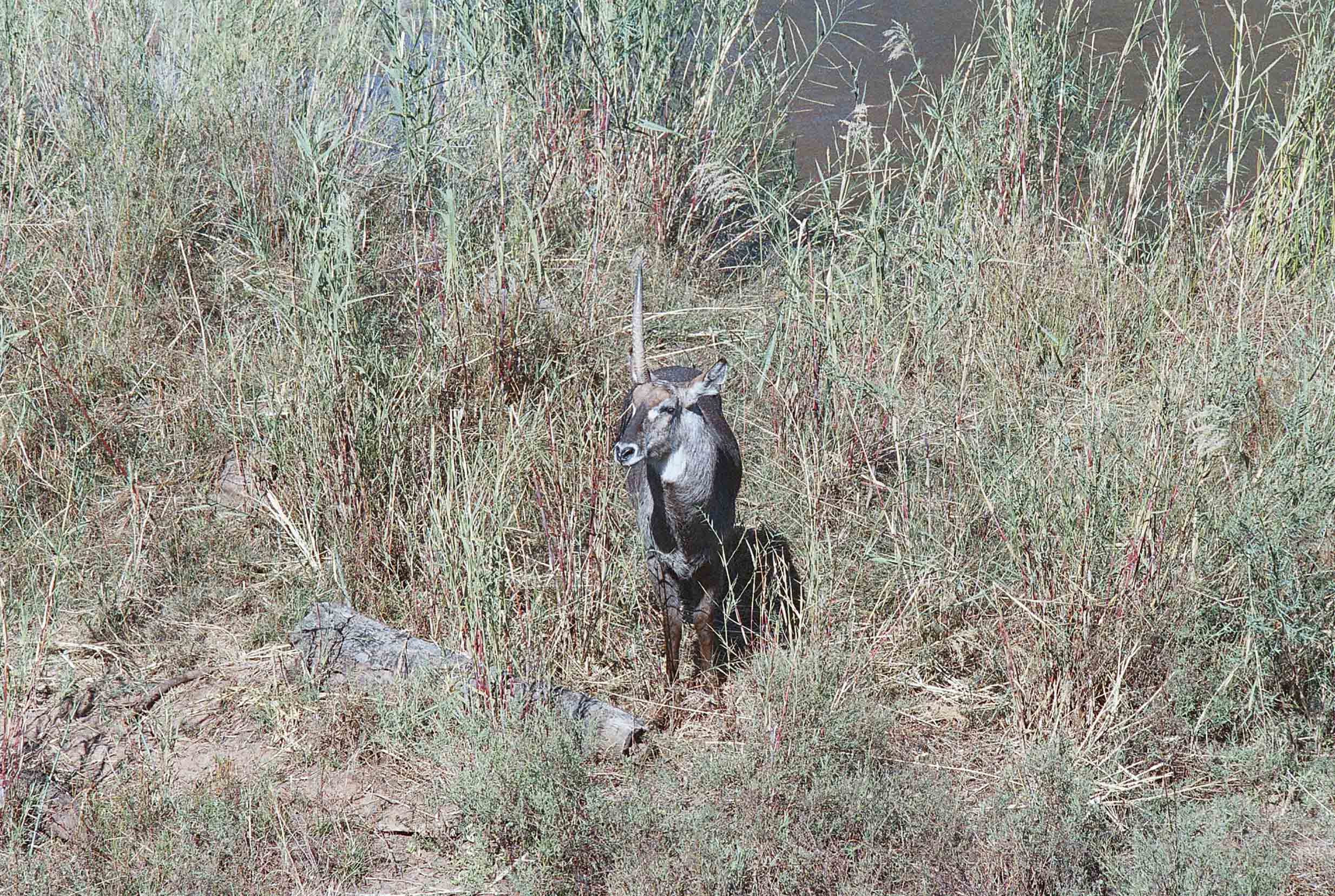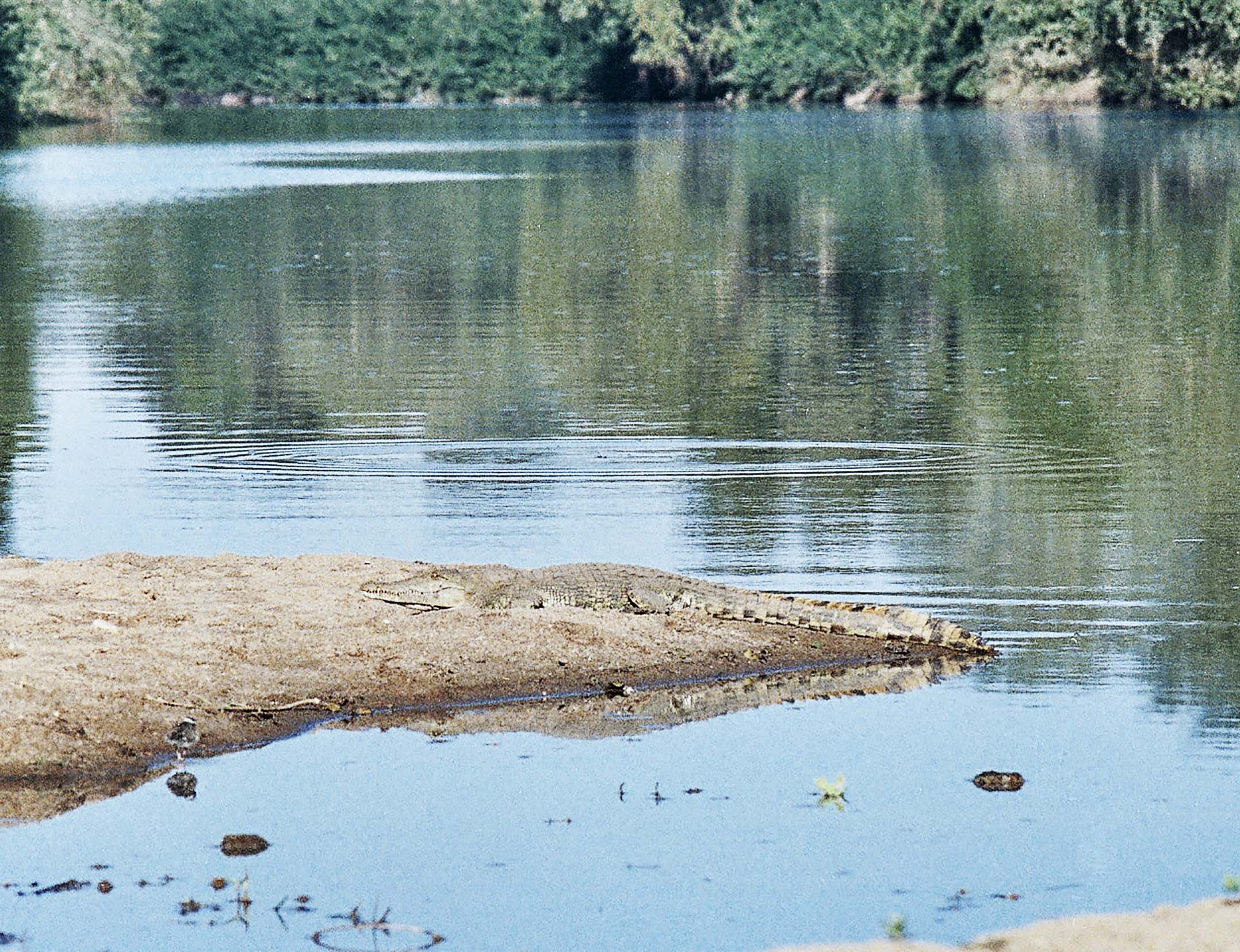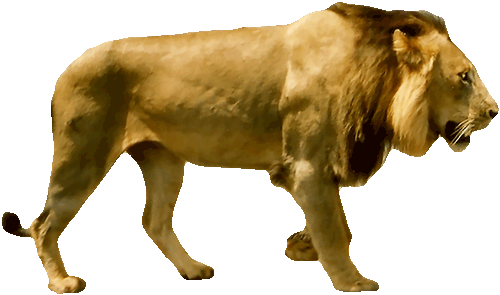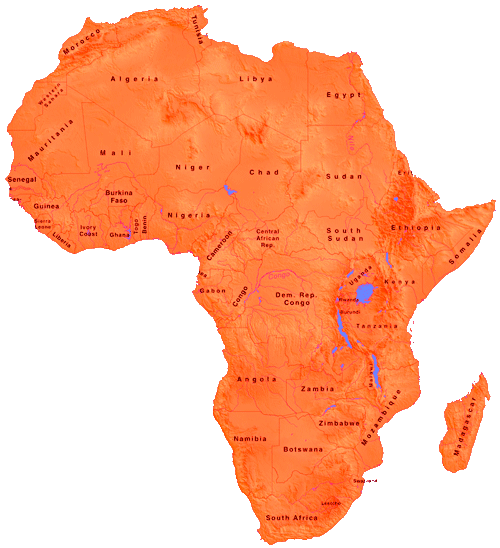 ©Bill Osborne & Heather Cameron 2007,2018 billos.ca V7.5.06