St Lucia Wetland Reserve KwaZulu-Natal, RSA
October 5-9 2006 (Thanksgiving)
No Turkey or Pumpkin pie,
but a trip down through the beautiful KwaZulu-Natal region
to South Africa's first World Heritage site at St Lucia Wetland Park.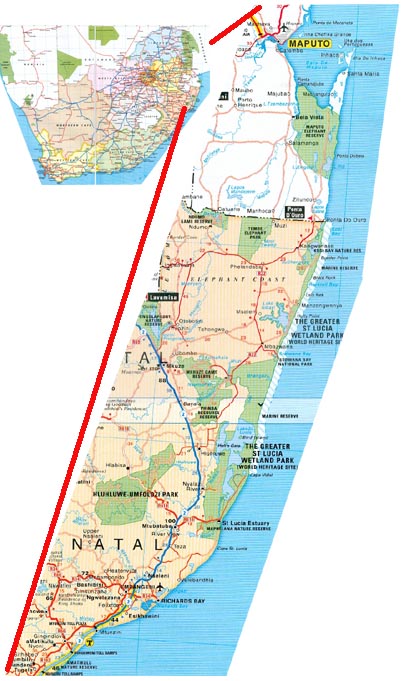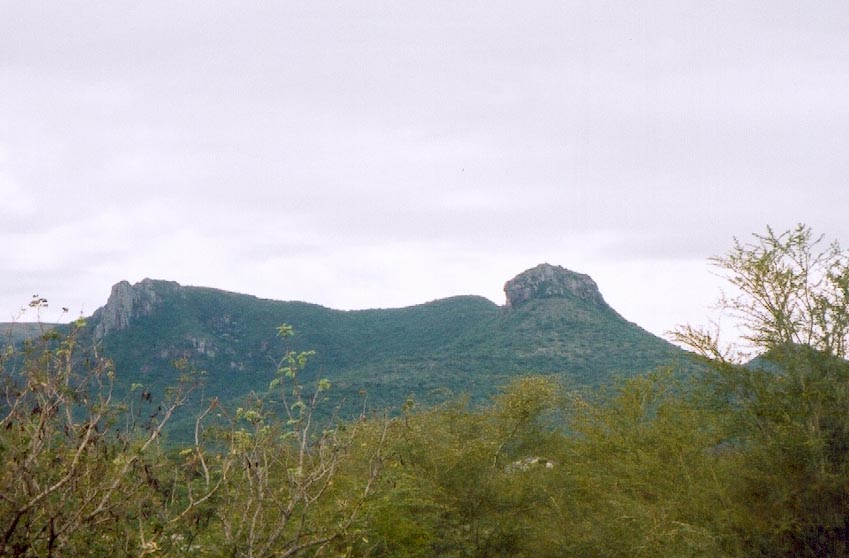 Ghost Mountain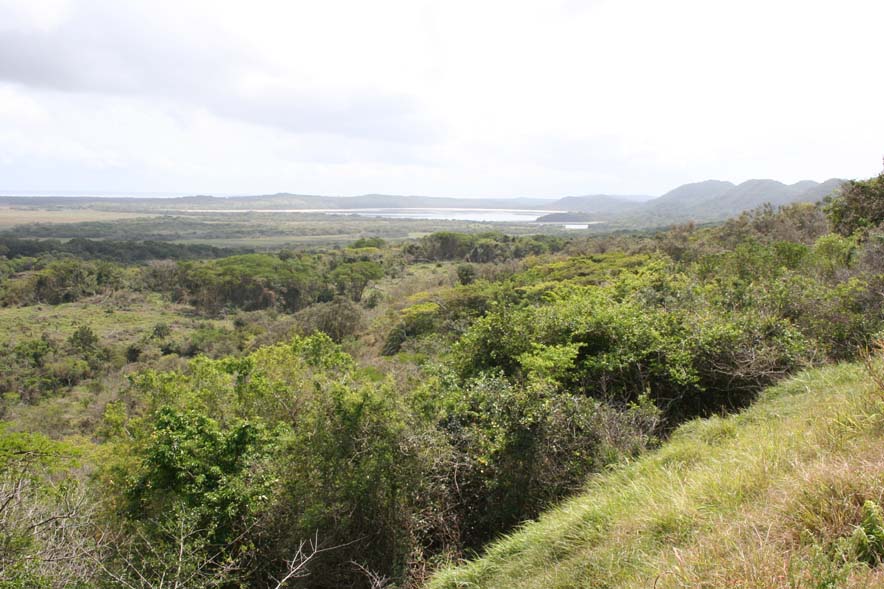 General View of the Park
One of the Highlights is the Cape Vidal Coast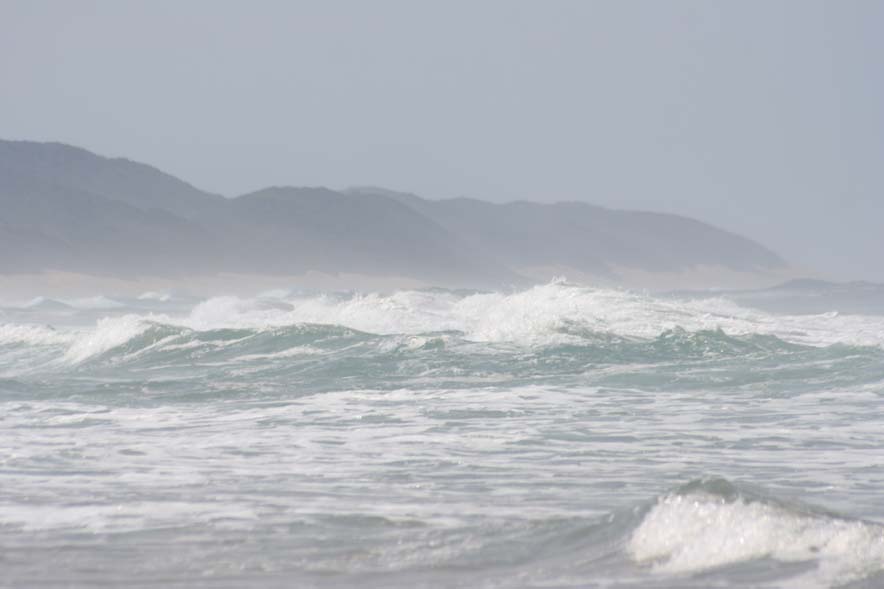 The Coast
The coaster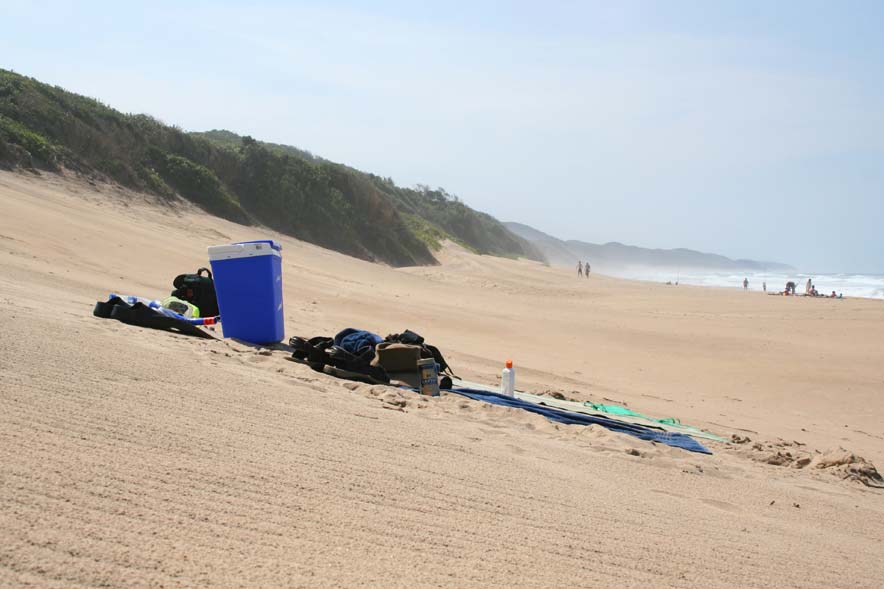 On The Beach
Further down the coast is the Misson Rocks bay.
Cape Vidal also has a lot of wildlife re-introduced in recent years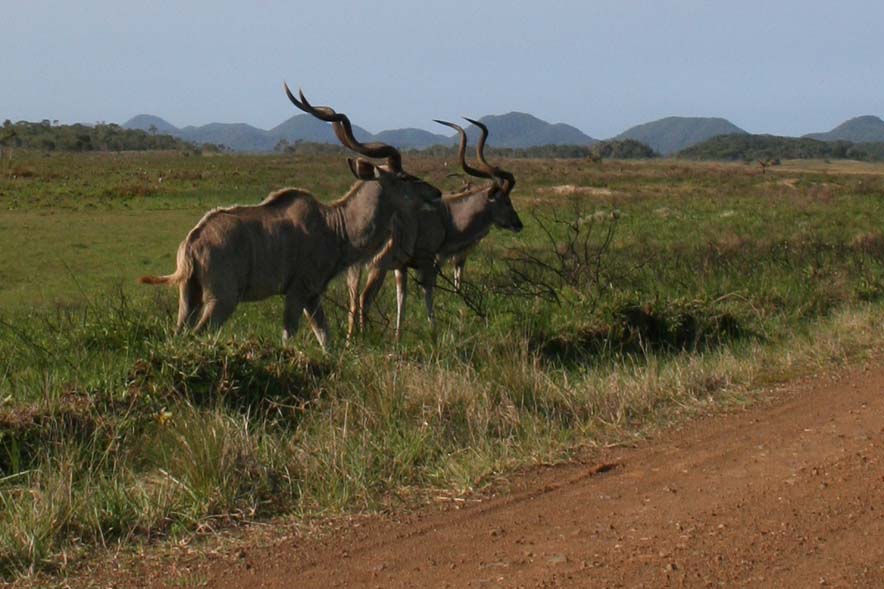 The kudu is widespread here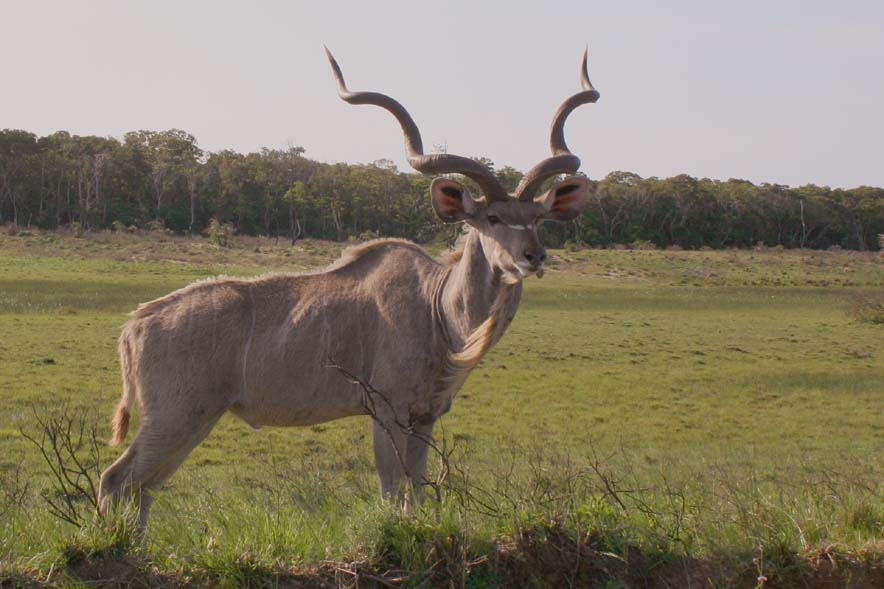 Fine Male Kudu
The Greater St. Lucia area also embraces the HluHluwe /iMfolozi park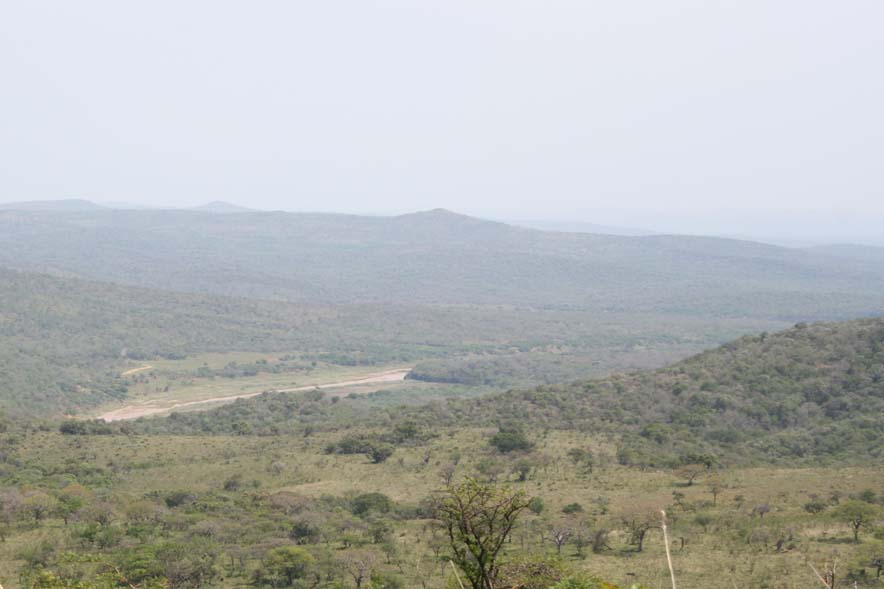 iMfolozi River
Female Nyala - very similar to kudu but furrier
The St Lucia River Estuary features a lot of very angry Hippos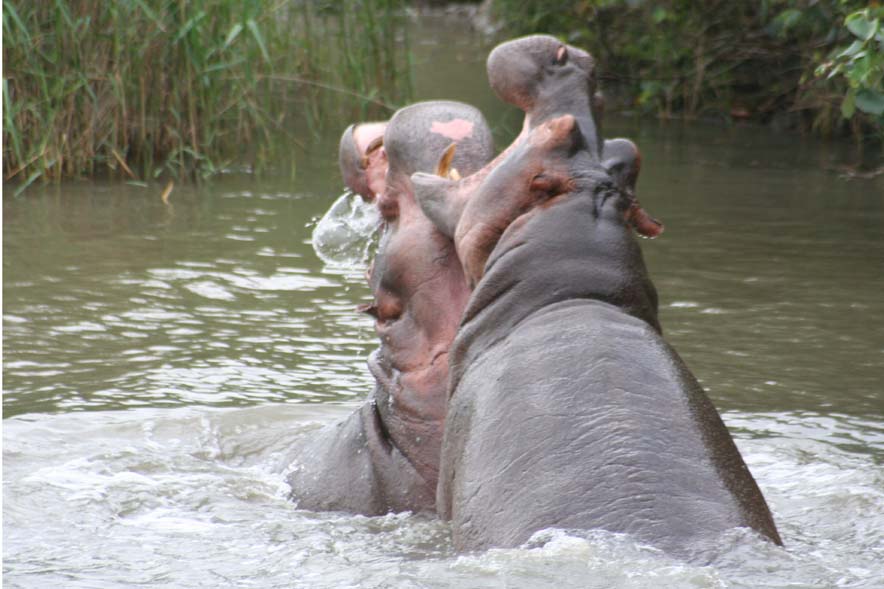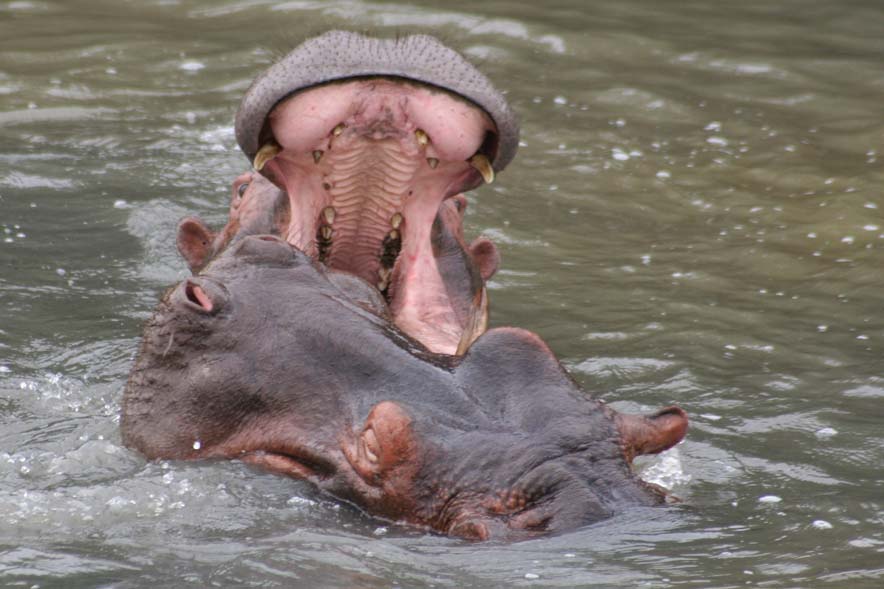 And some magnificent Birds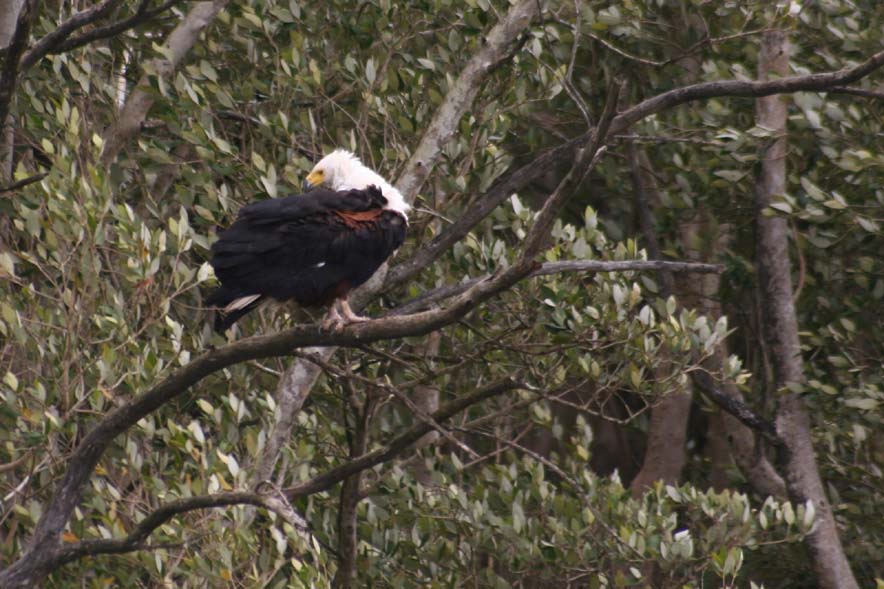 African Fish Eagle.
---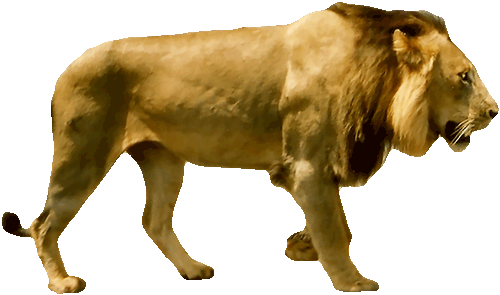 all pictures © 2006 Bill Osborne