---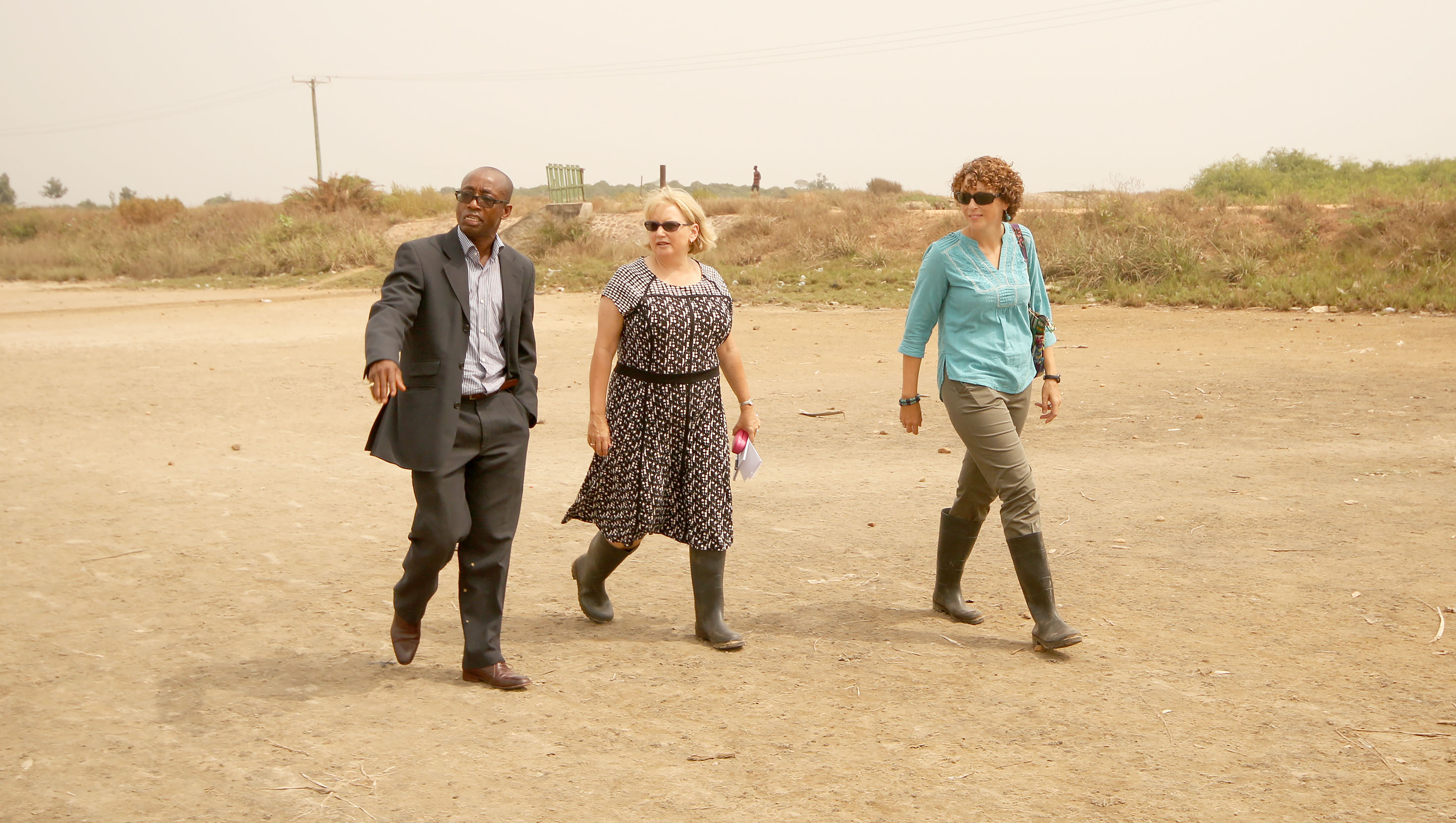 If it wasnae for your wellies where would ye be ....???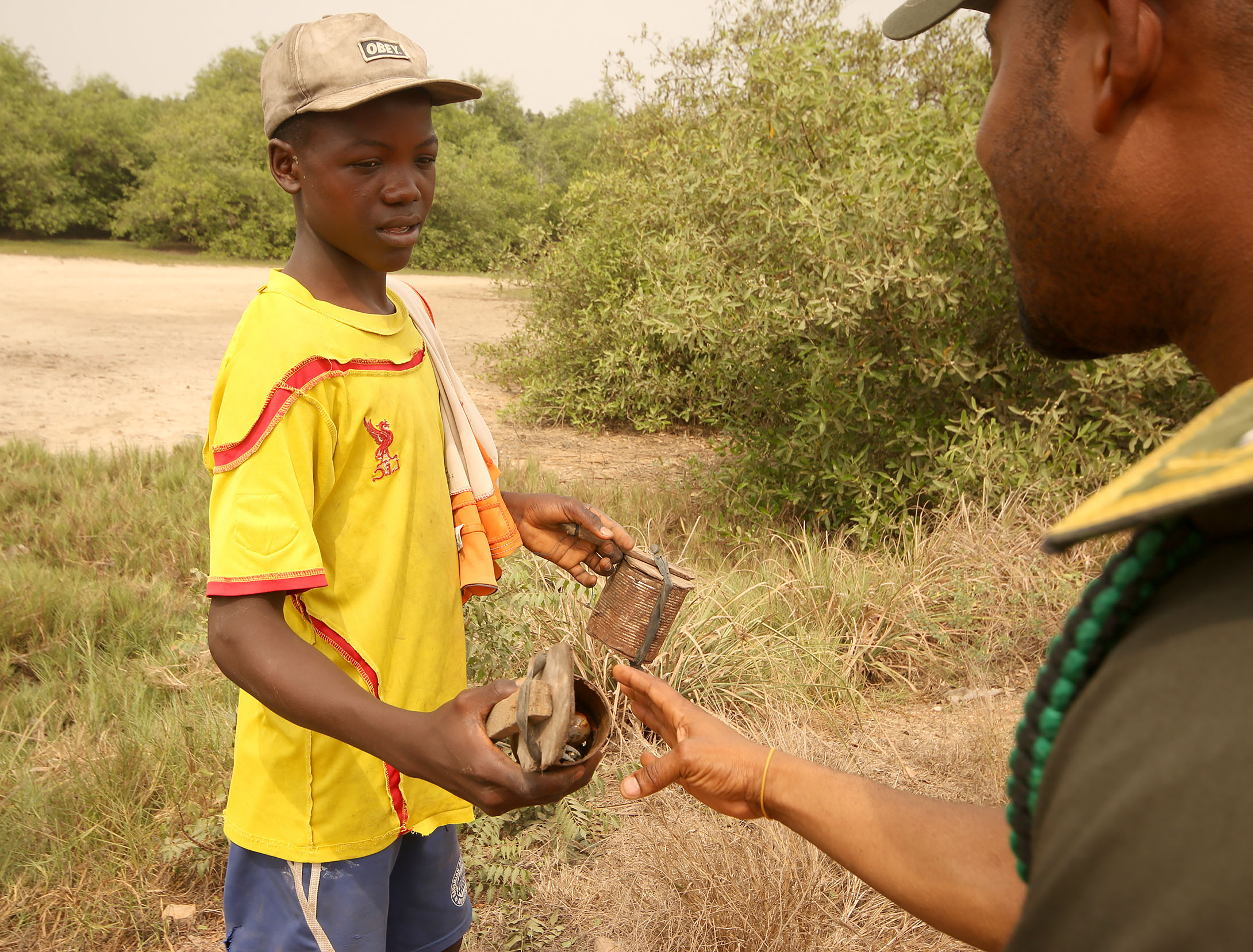 Local Liverpool supporter shows his catch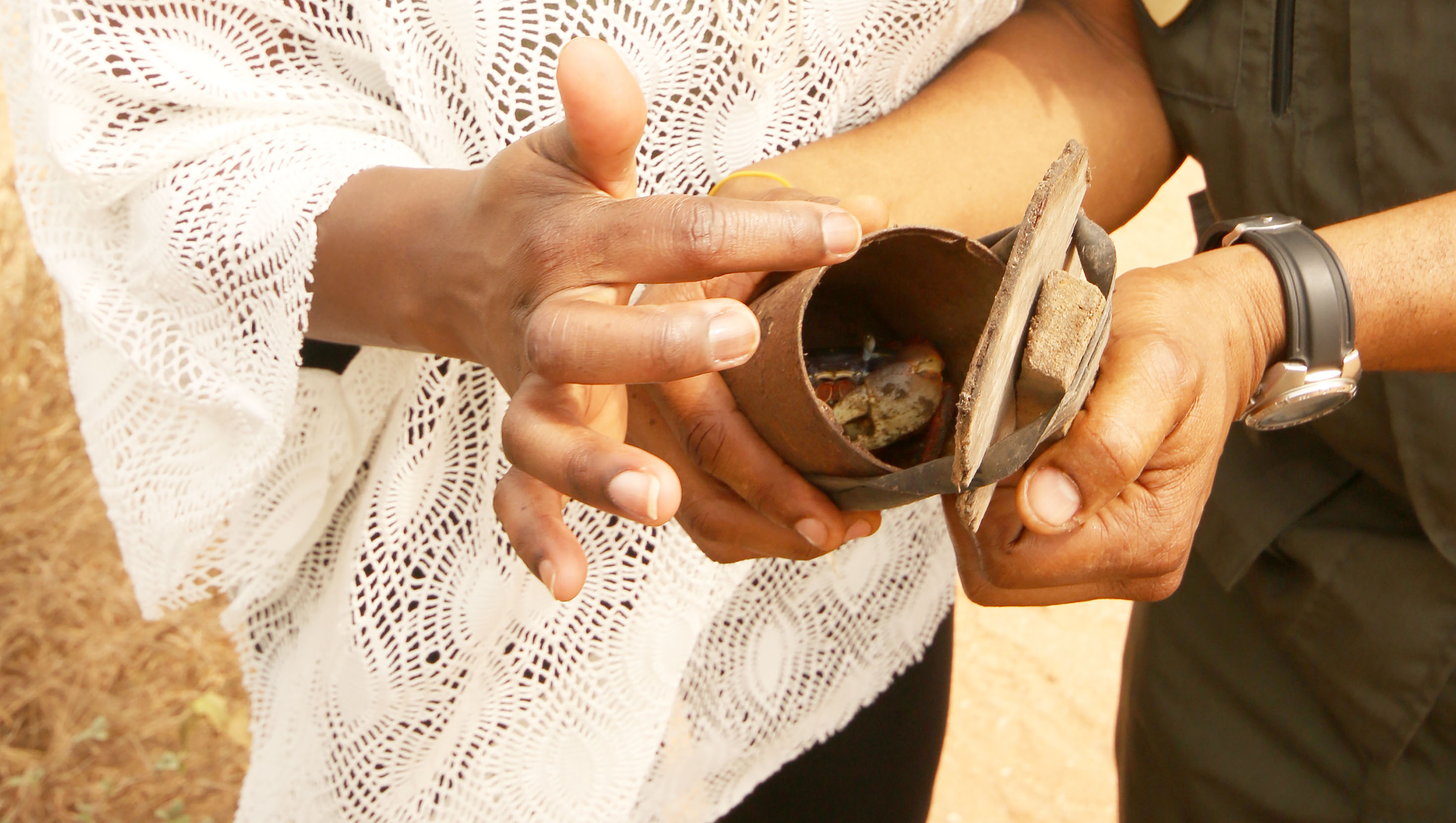 Canned Crab anyone?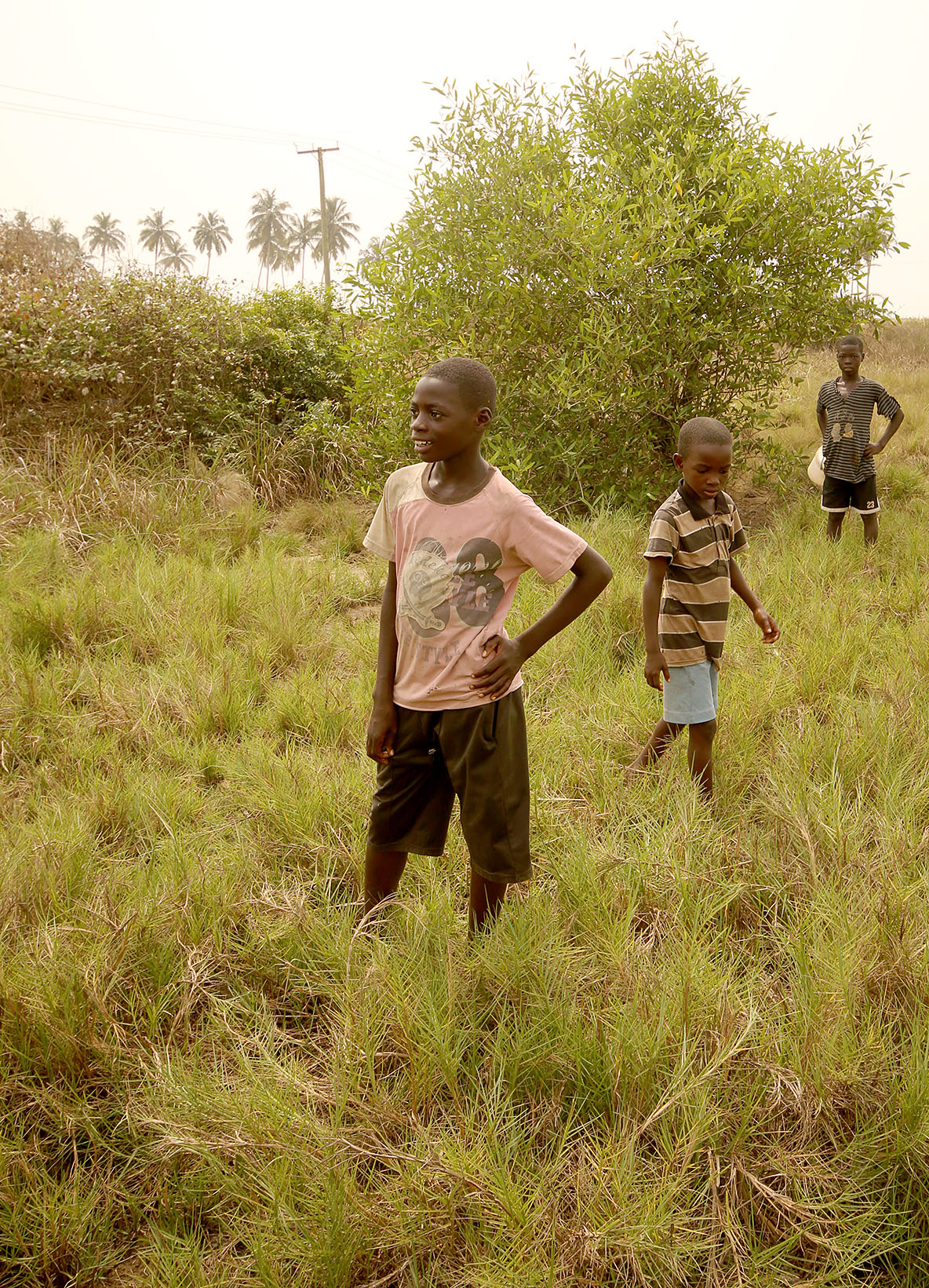 Local youth out for a day's crabcatching.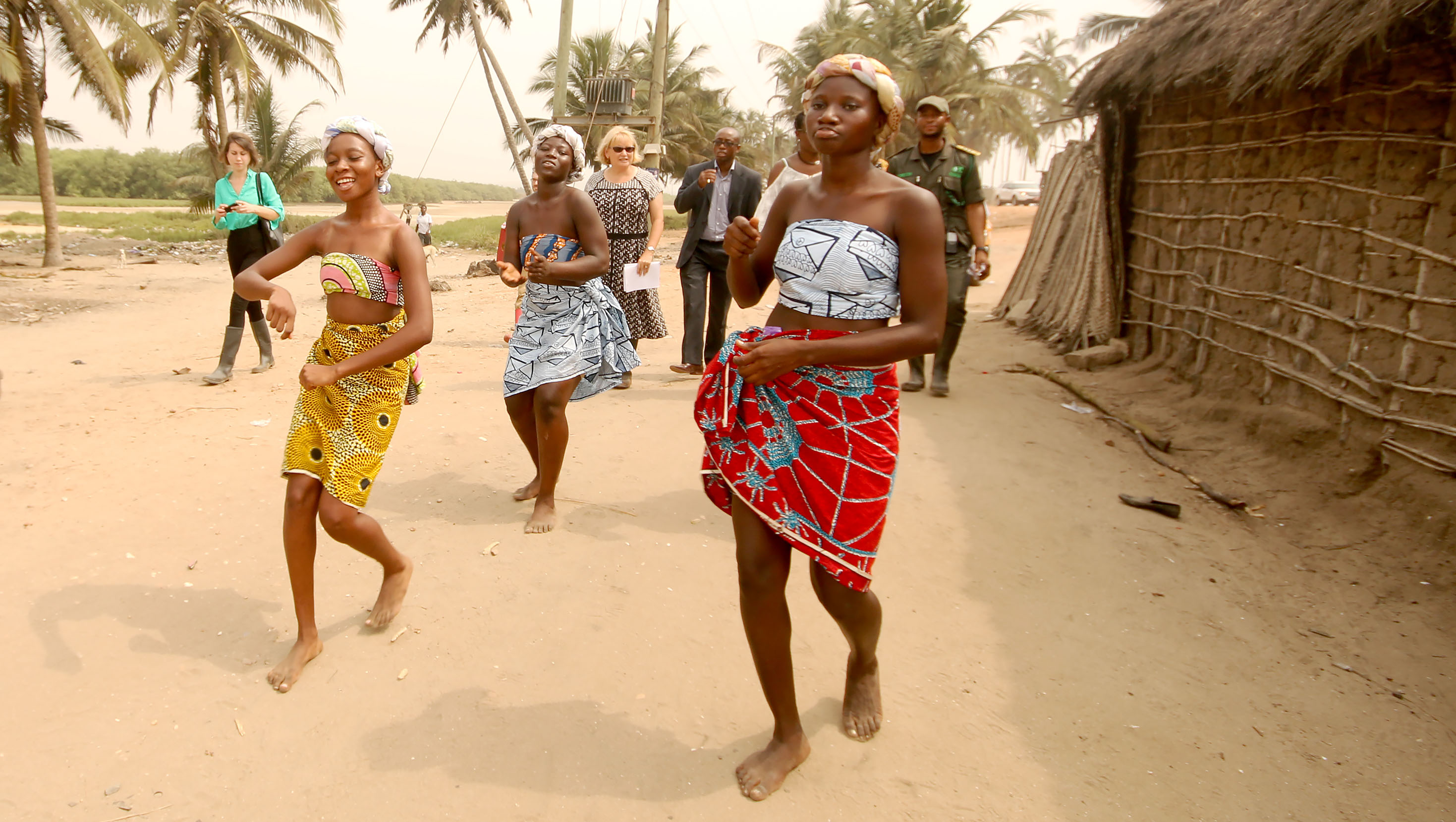 Dancing into the village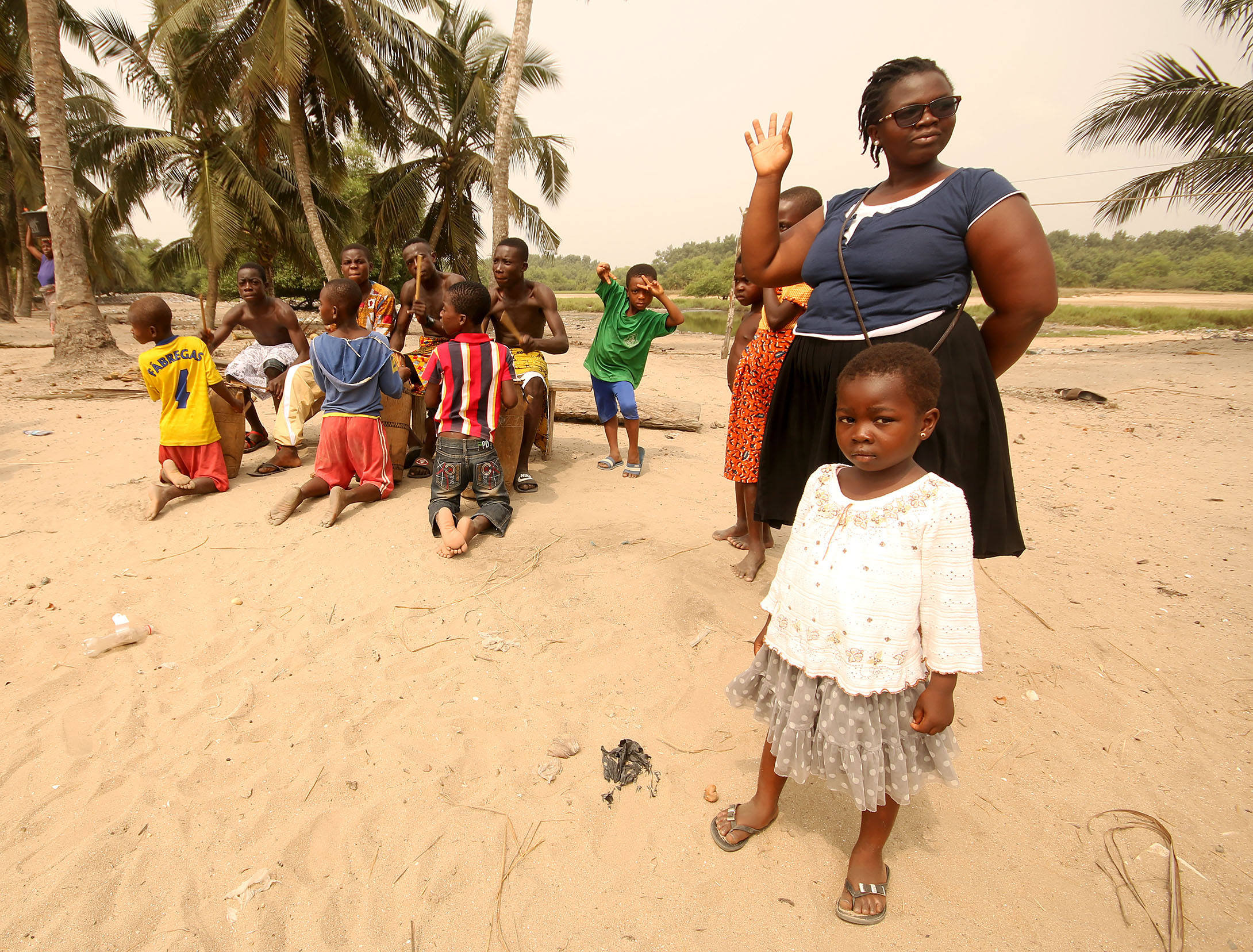 And the crowd goes wild......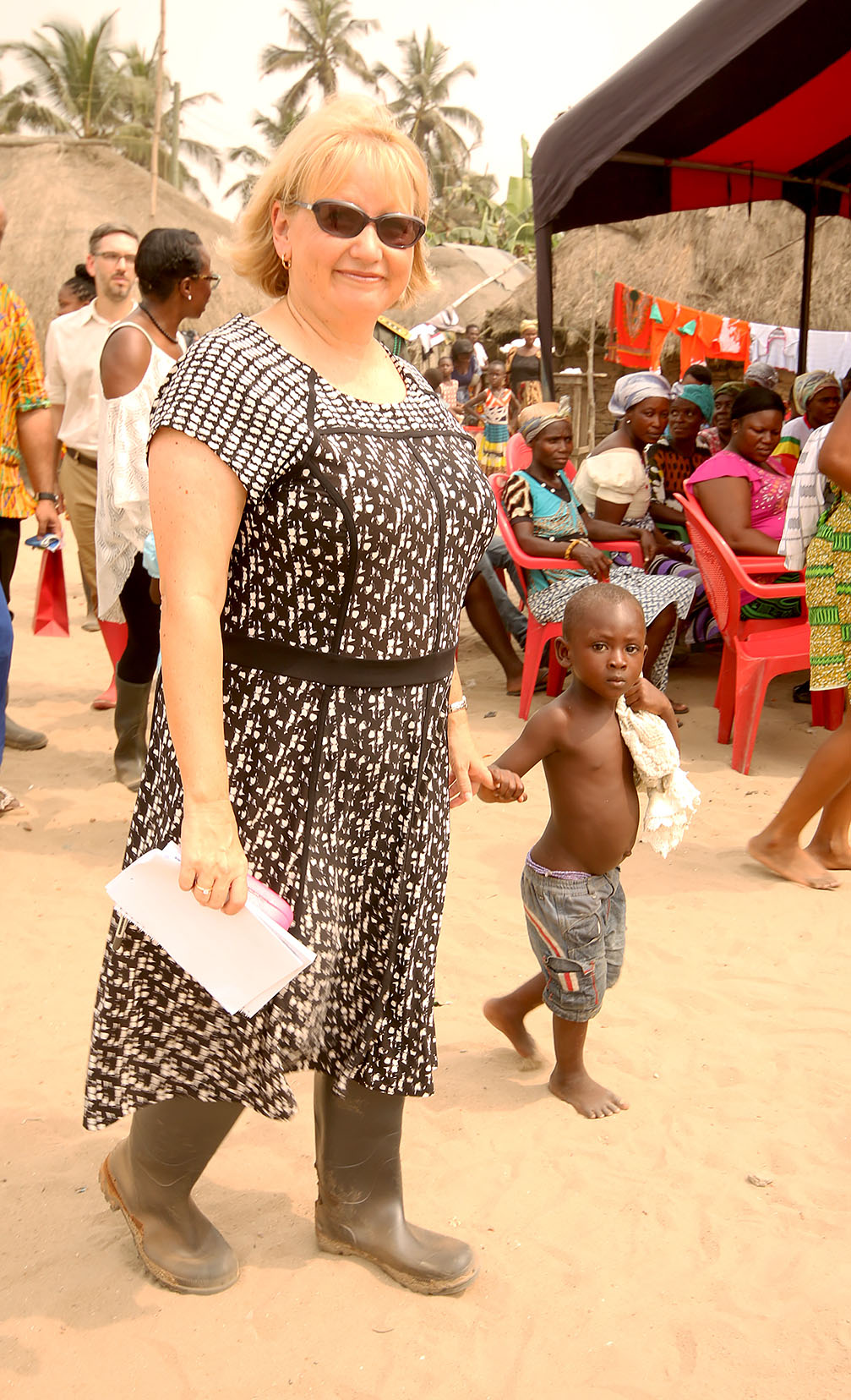 Her Excellency makes a friend..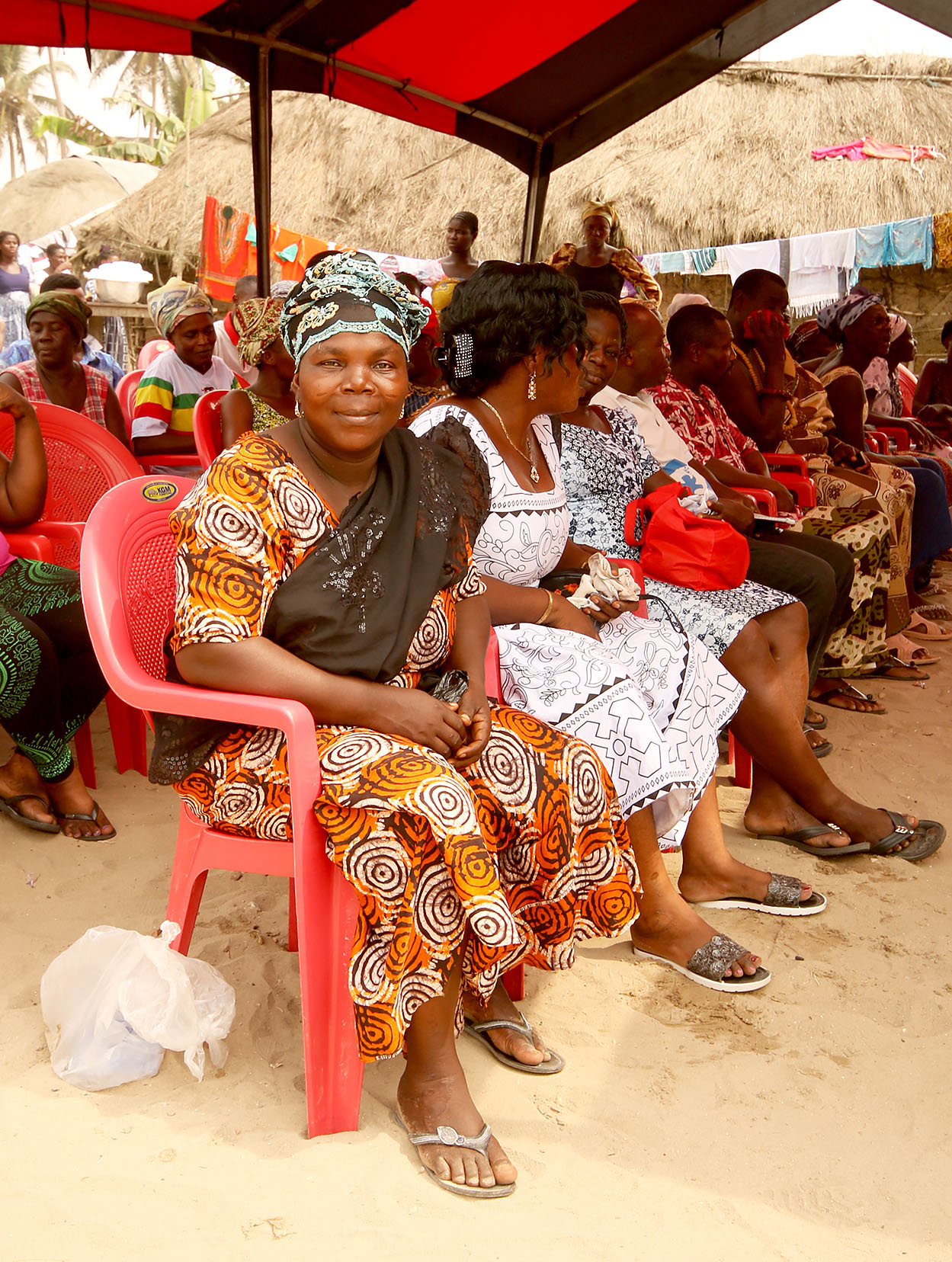 Colorful village women ready for a party...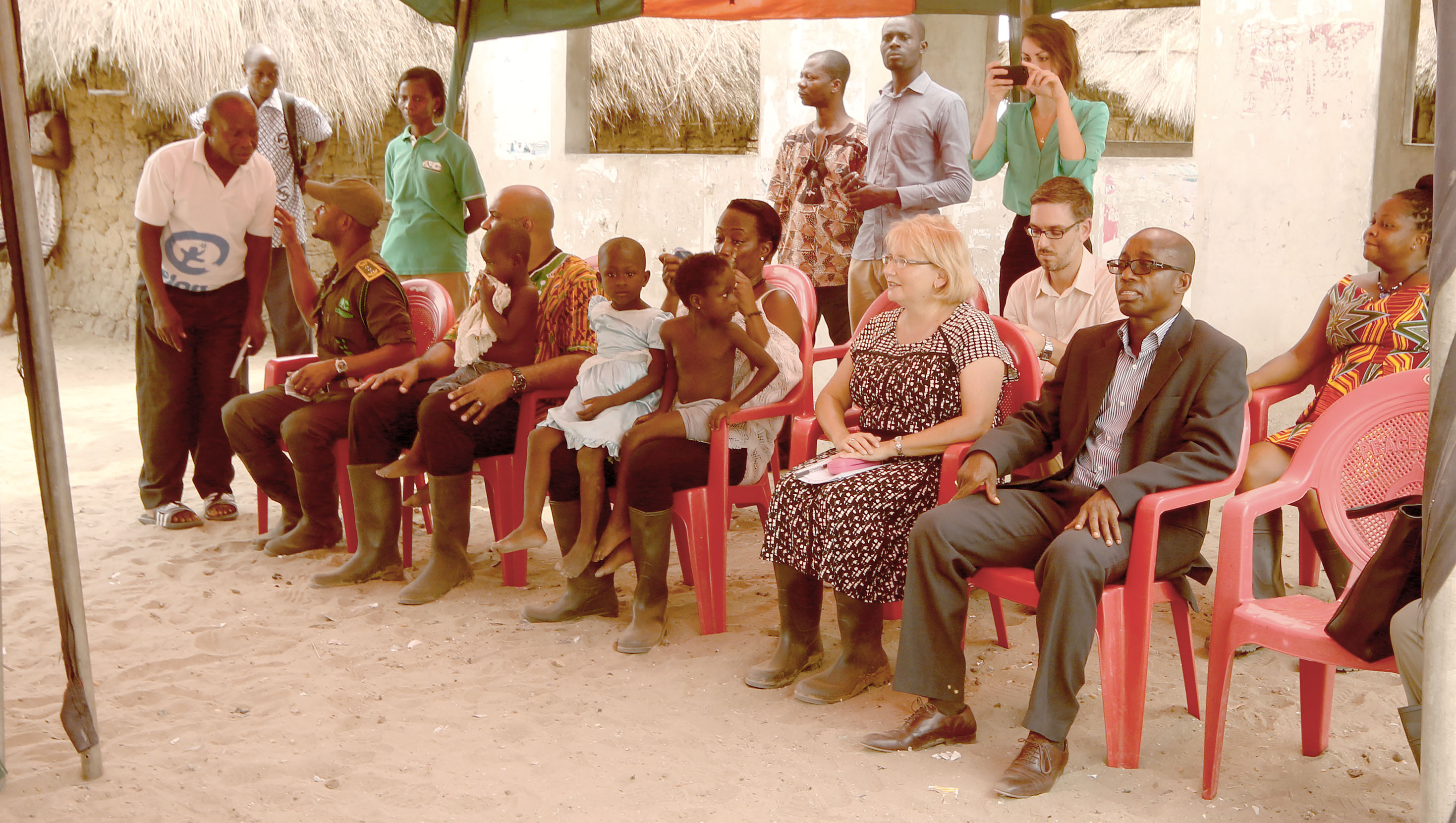 The dignitaries assemble...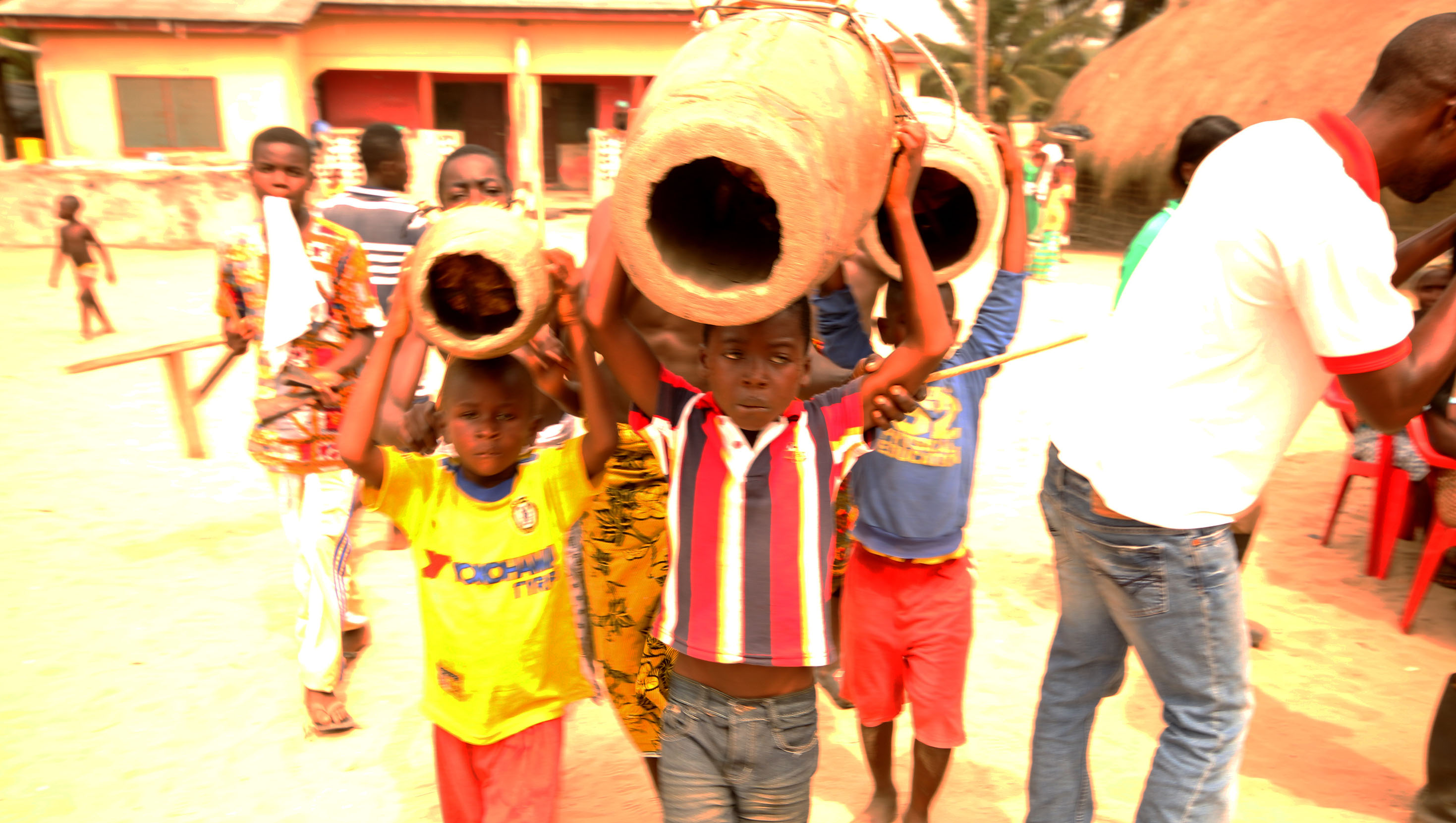 Entry of the drummers.....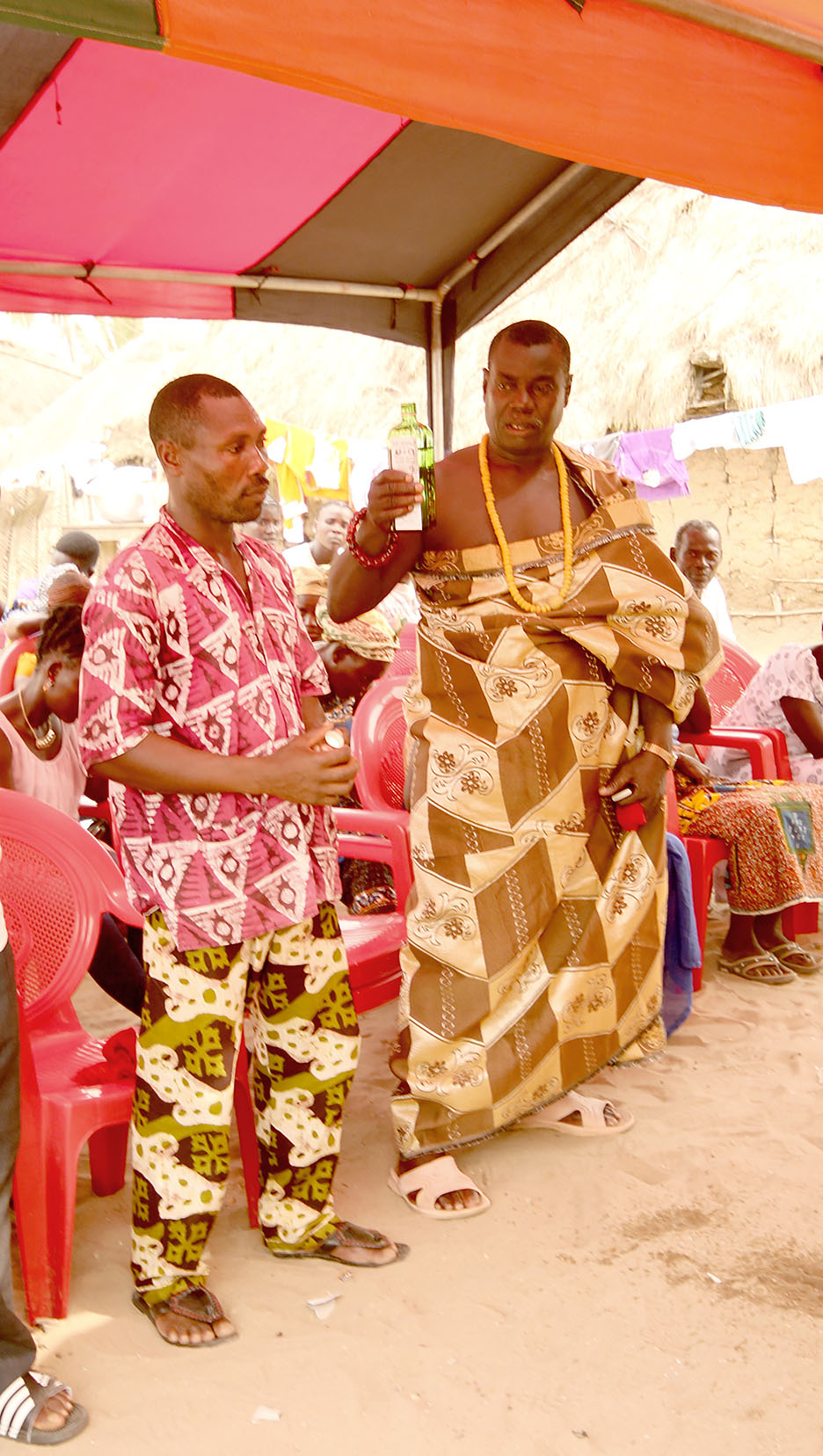 The chief prepares a traditional blessing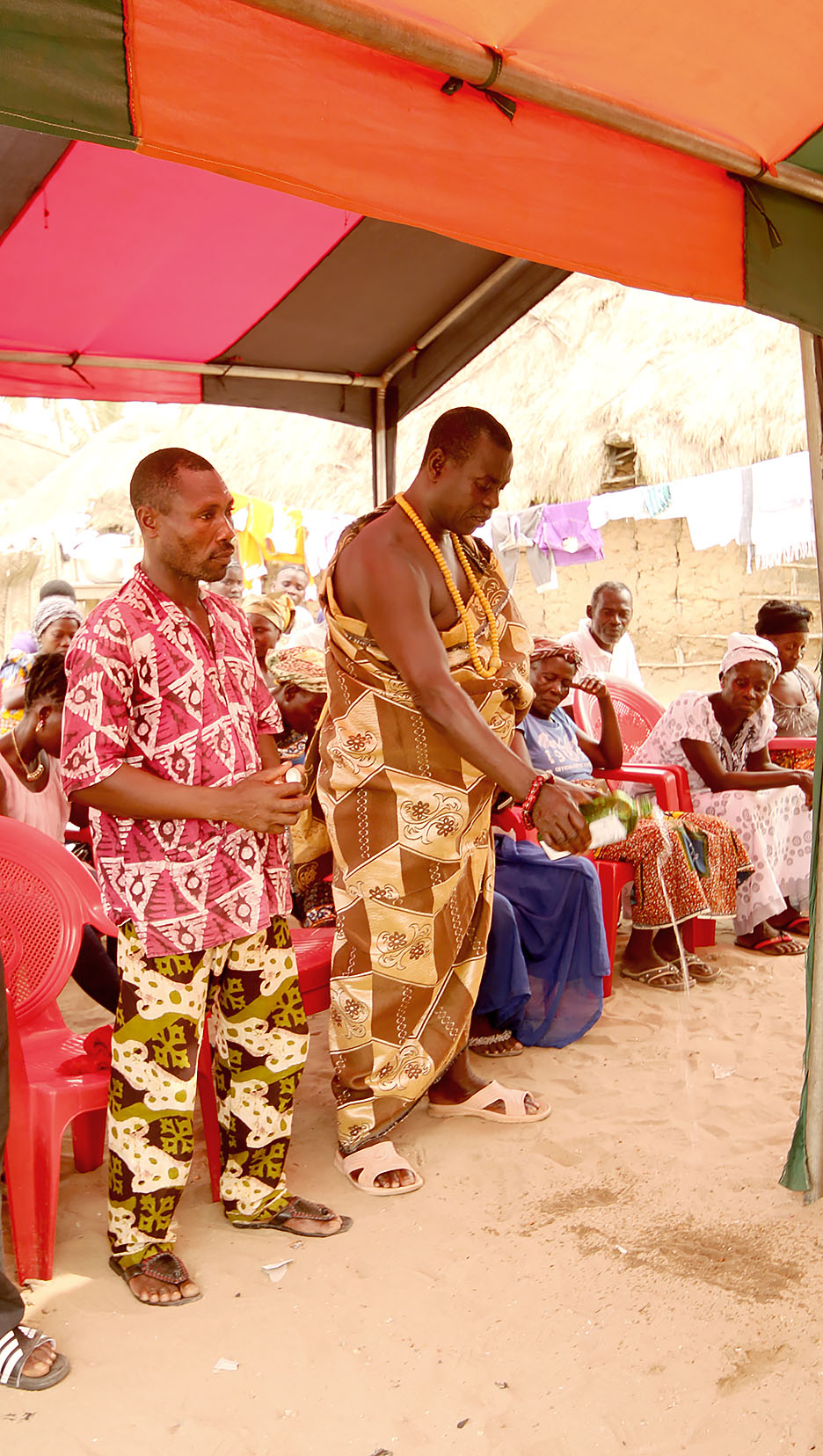 ..for the gods.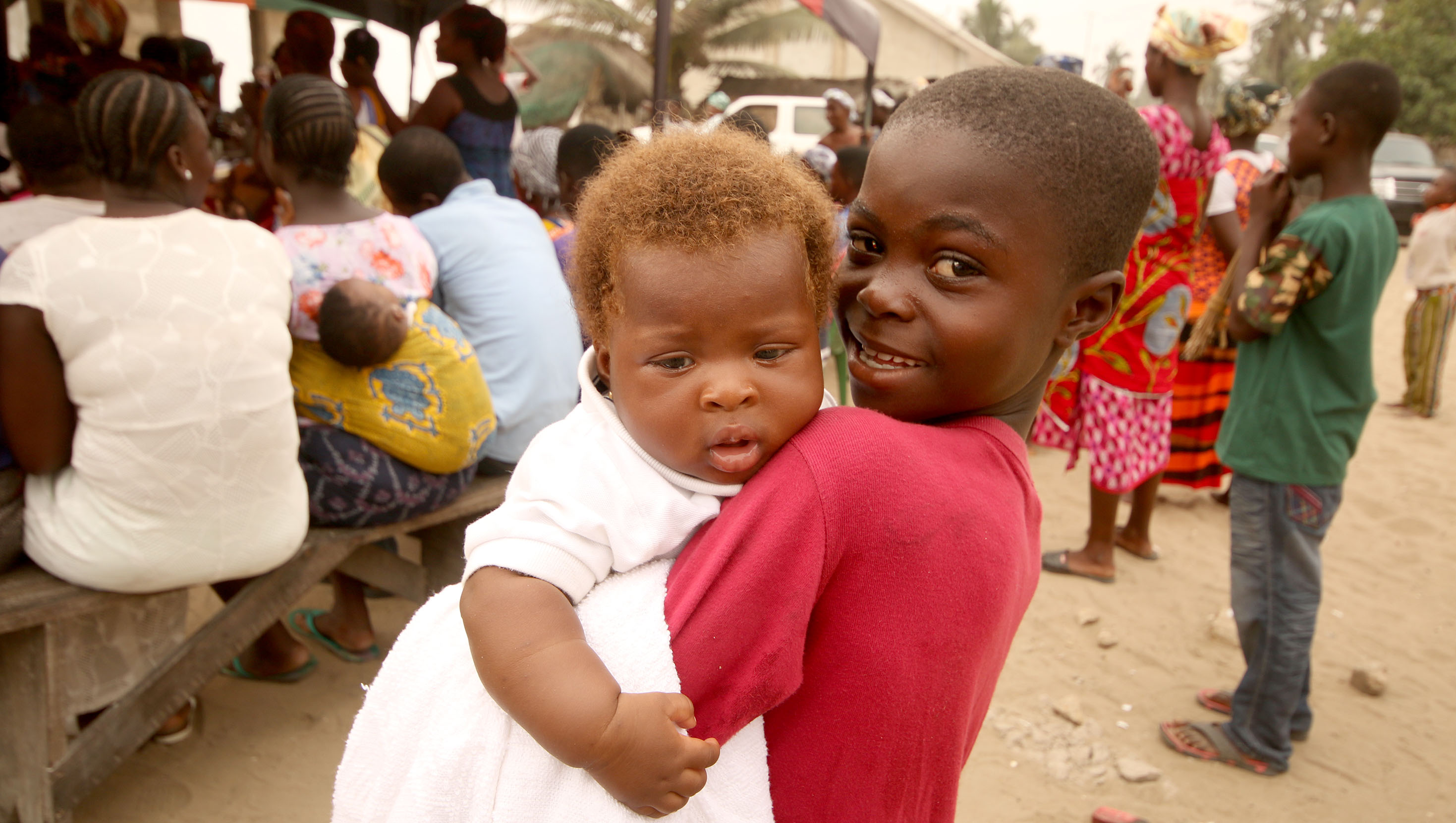 Baby is almost as big as the Baby sitter....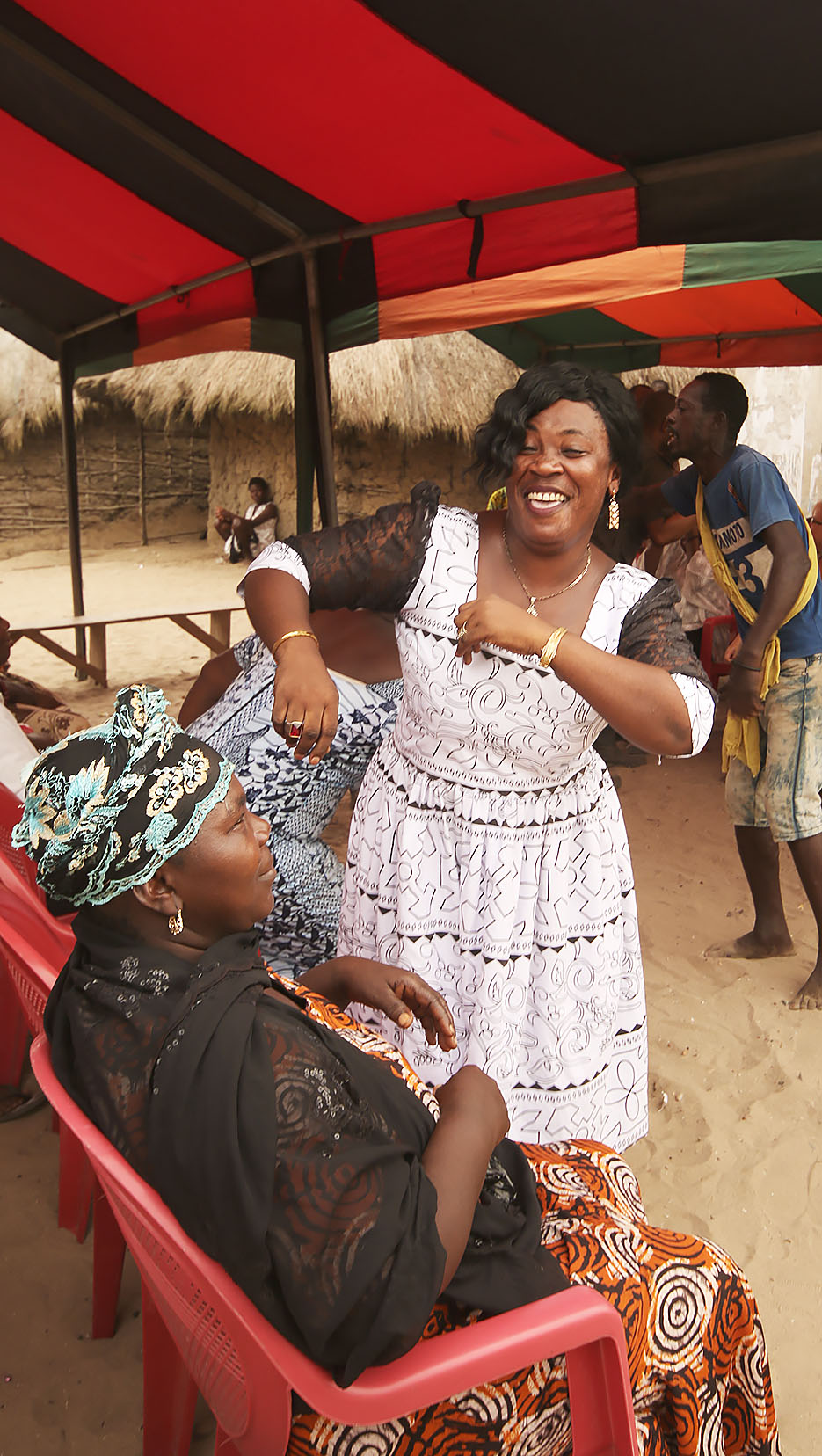 Let's get this party started!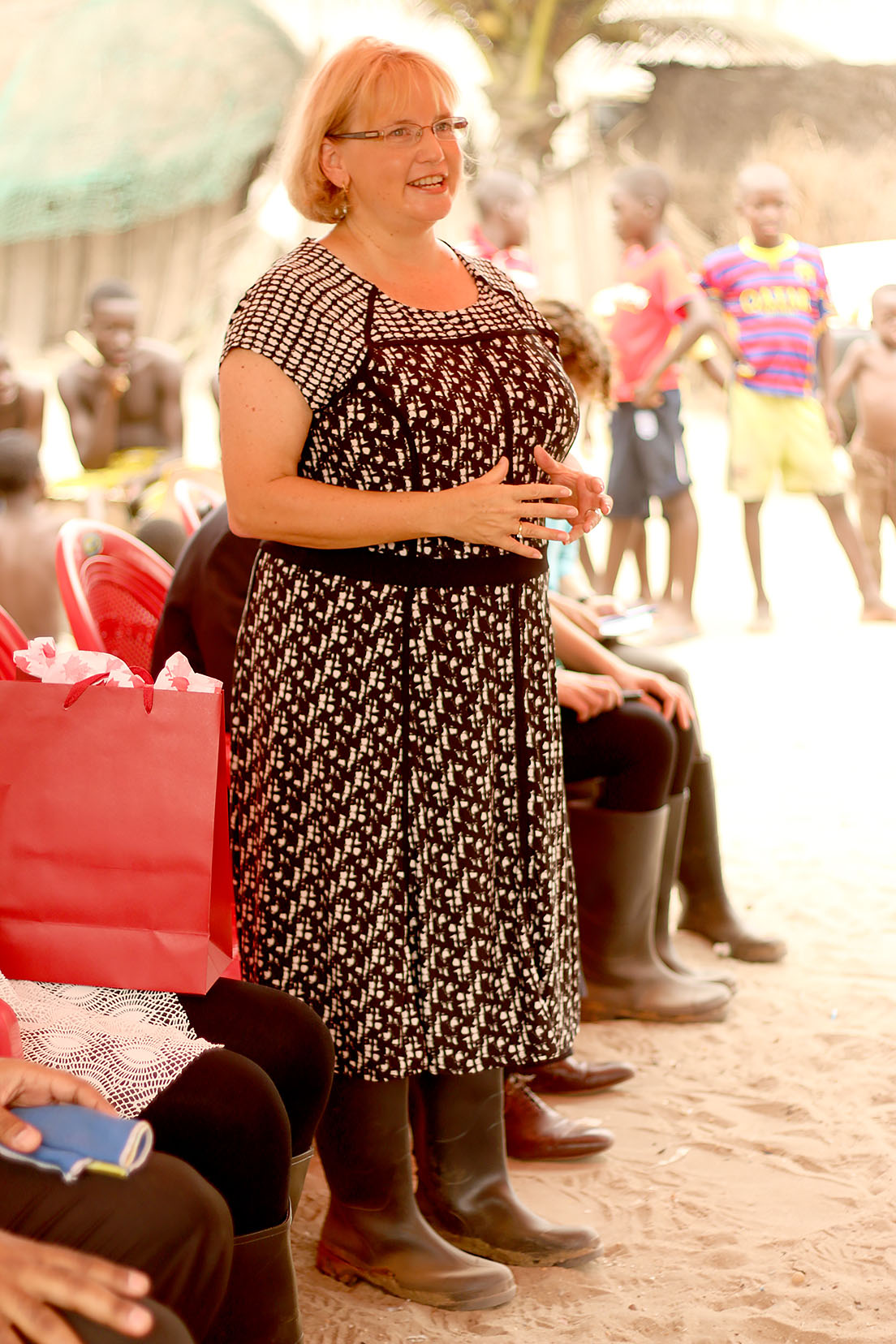 Her Excellency thanks the village..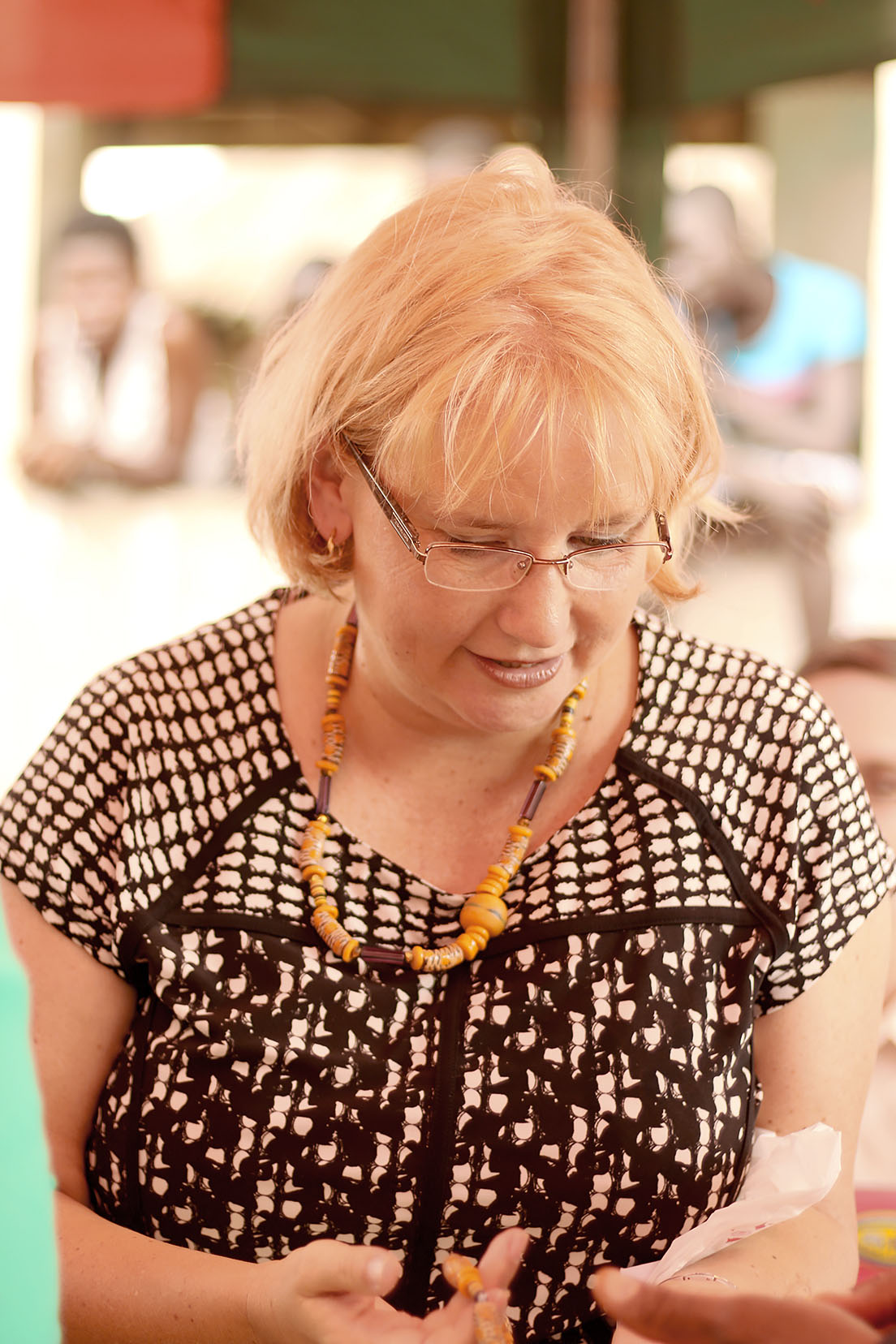 ...and receives a traditional bead necklace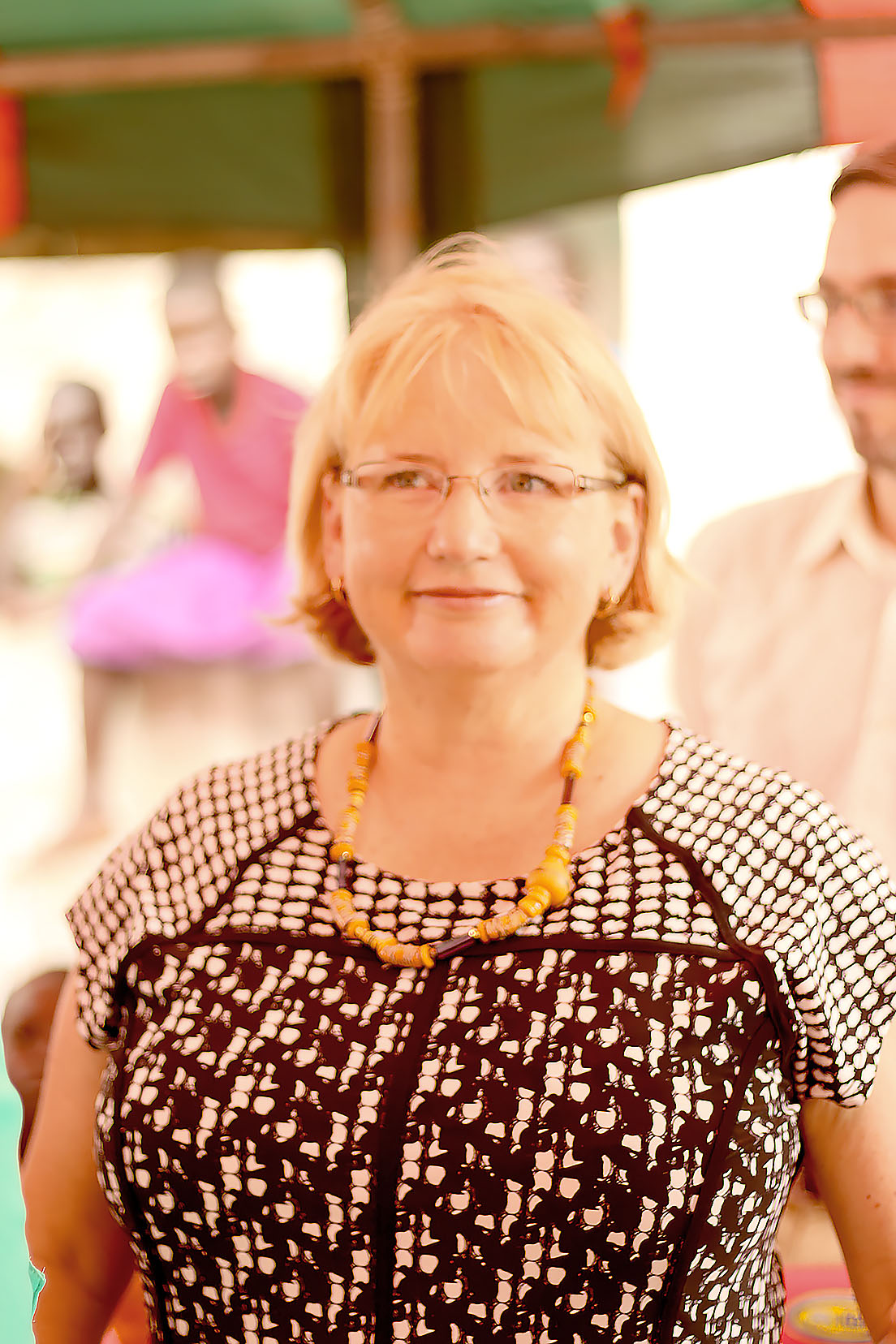 Excellent excellency!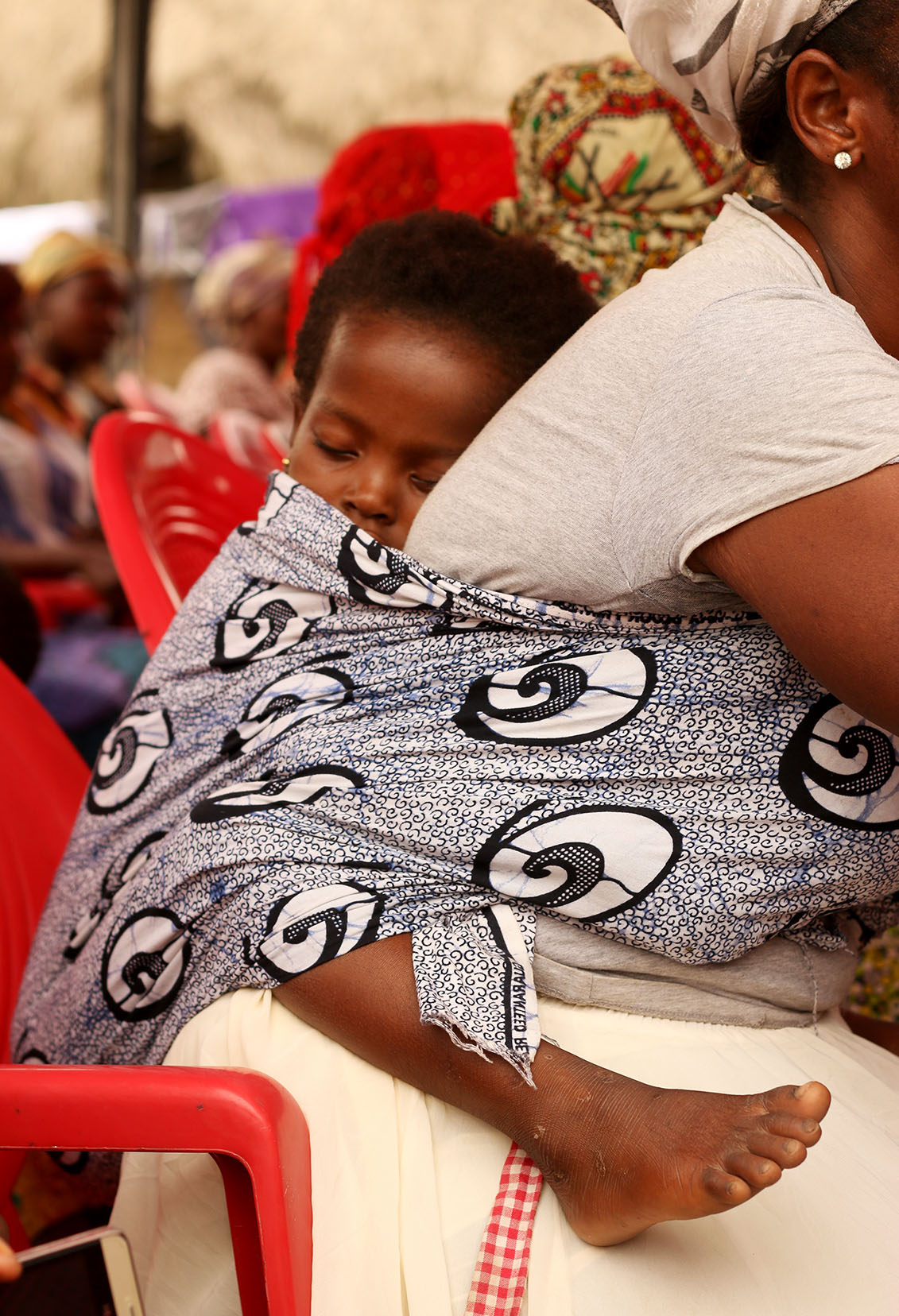 Some have a more relaxed attitude to it all...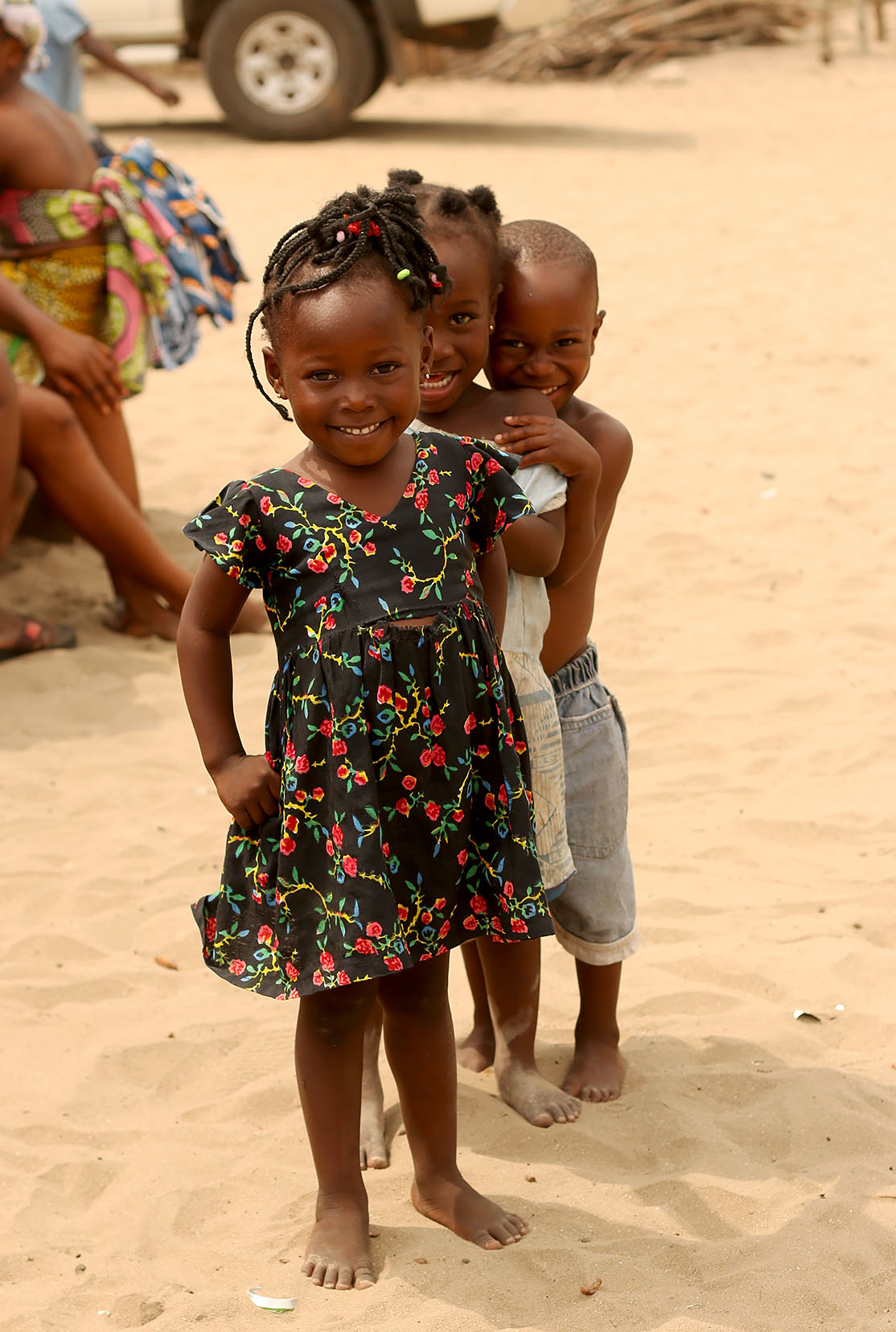 Smiles all around!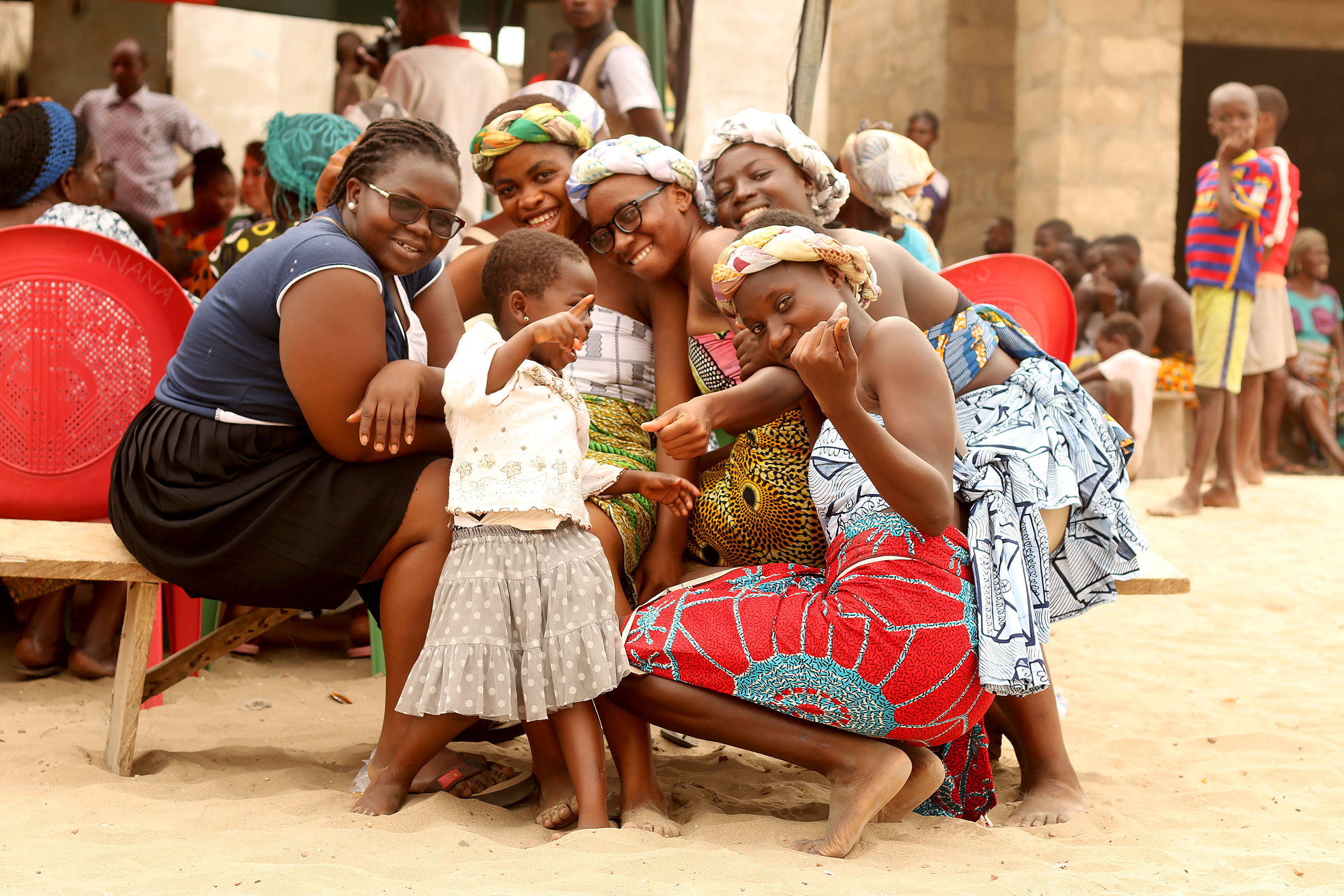 He went thataway....!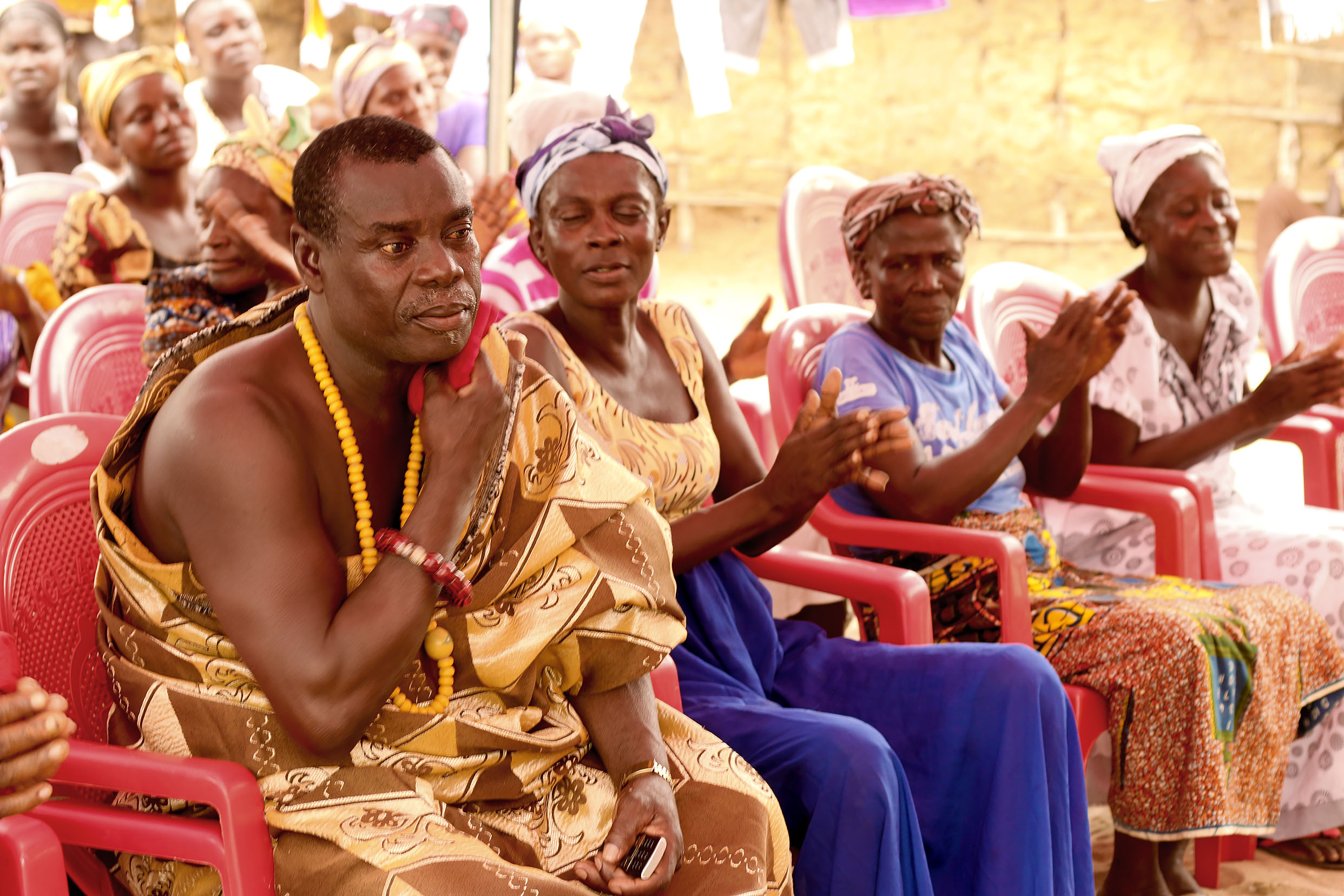 Traditional Cheif with extremely traditional mobile phone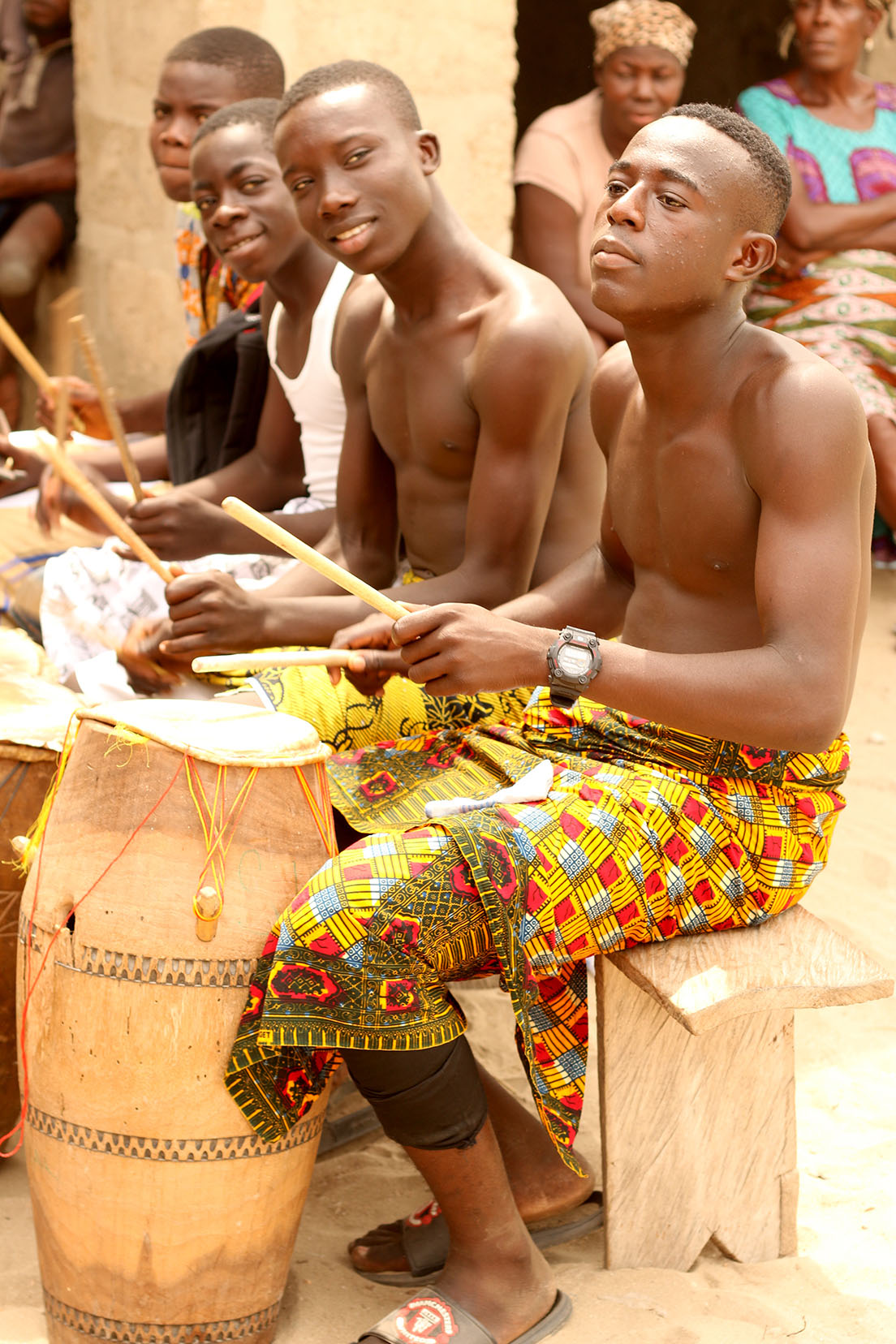 Excellent Drummers.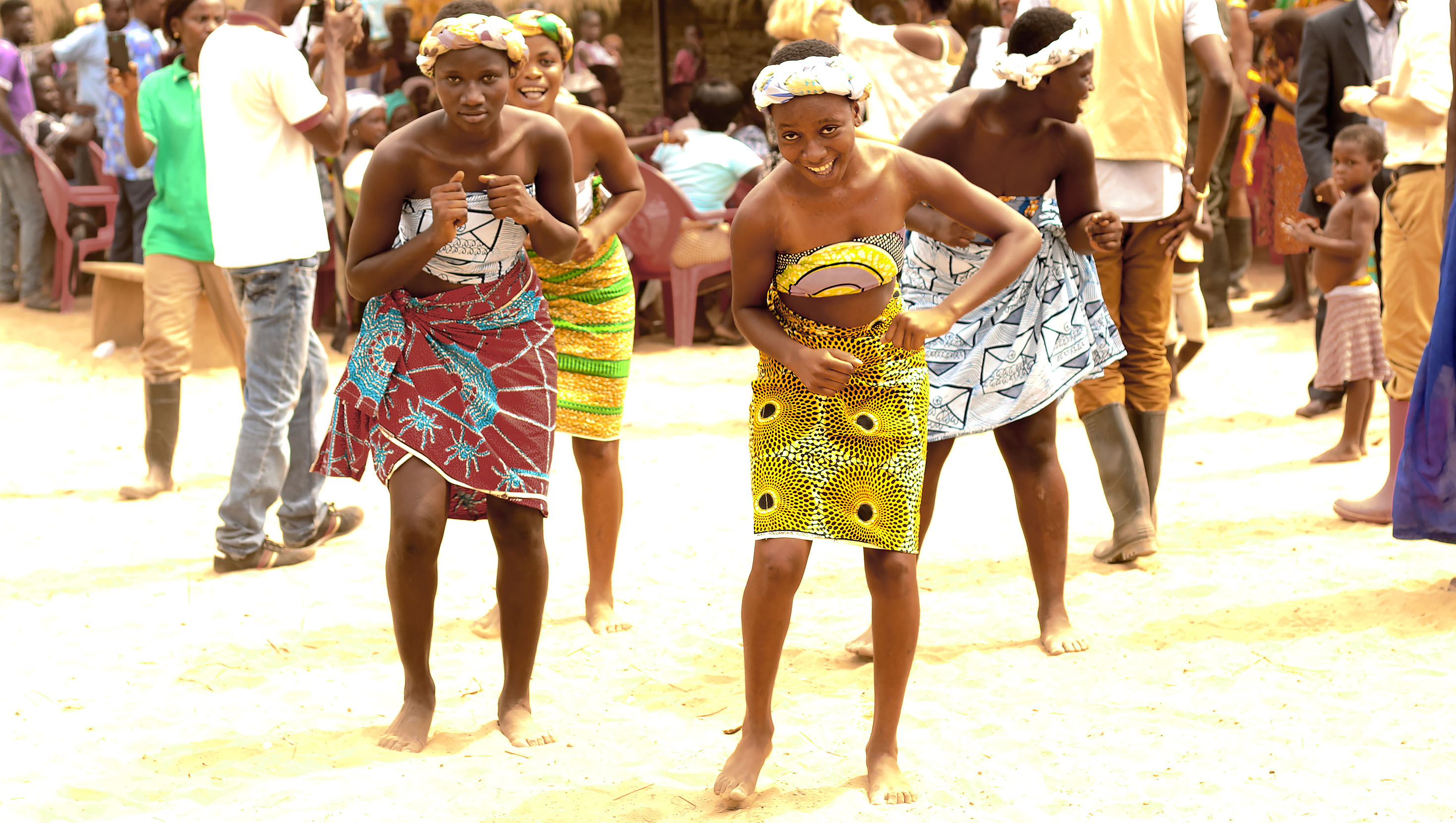 Still Dancing!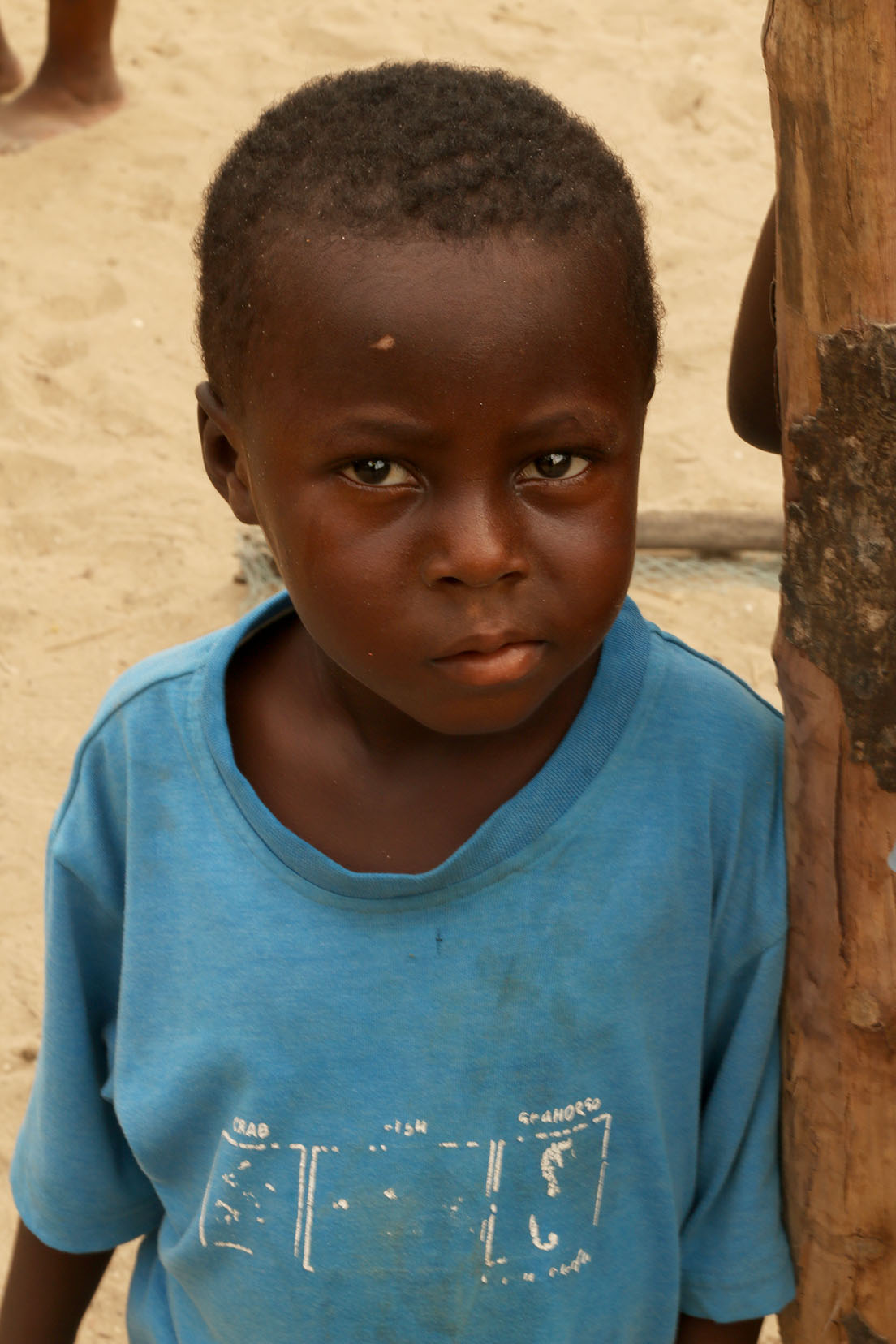 So what does it all mean? A not so enthusiatic onlooker!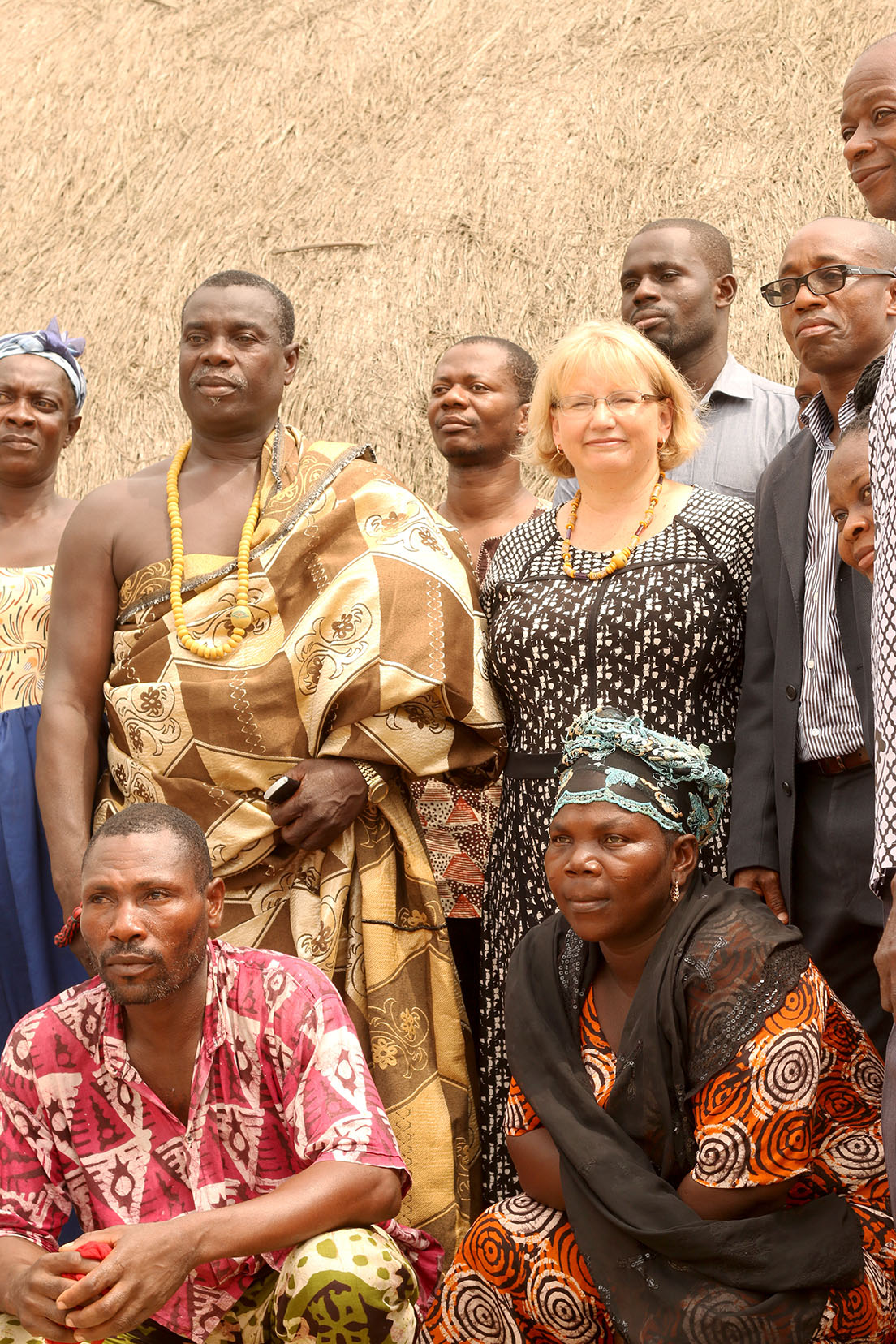 Excellent end to another excellent adventure!
---